Why Renk?
Make a difference in a global team.
Making a Difference
Work for a vital company, impacting the relevant markets of our future.
Our society is depending on various values and goods. Security, energy, transportation and all this with a high eco-efficiency and lowest emissions. This is exactly what we are working for. Keeping things running and protecting societies with the highest degree of efficiency and lowest CO2 footprint. With engineering, services and products safeguards.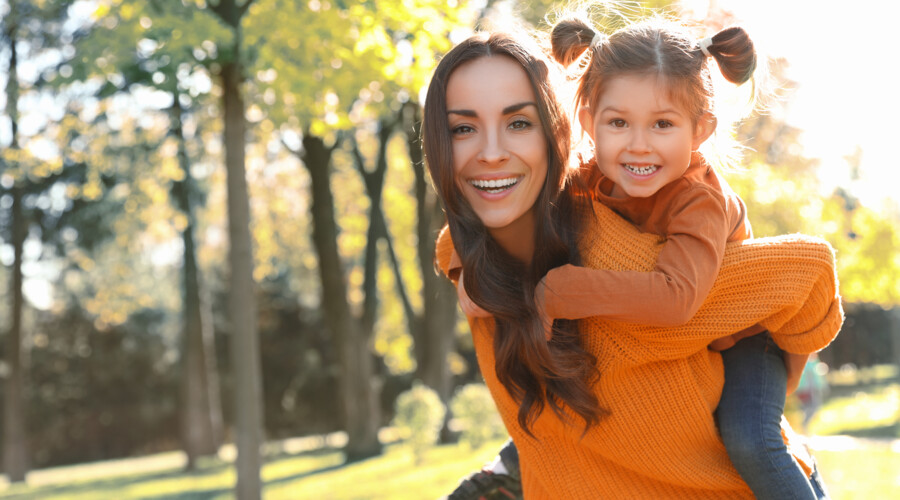 Our products and service are often the pace maker and have a major impact on fuel efficiency and by this sustainability in that industry. Here you find some of our areas which we serve:
Global Player
Being close to the customer – all over the world
RENK has made a name for itself worldwide as a manufacturer of high-quality drive technology components. Whether for armored vehicles, marine, power generation, plastics, oil & gas or other industrial sectors. With our locations in Europe, America and Asia, we are always close to our customers and carry out projects around the globe.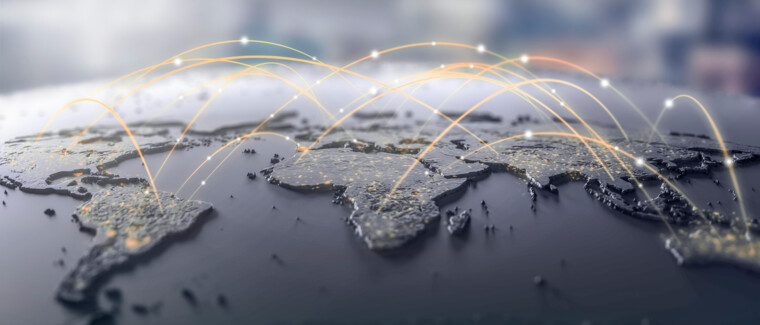 Diversity
Acting together – fair, inclusive and open minded
Our colleagues are coming from more than 40 different countries and we are working internationally. We embrace and support diversity v in all its aspects –, equity and inclusion. We know our diversity is one of our many strengths. It is our asset to understand our customers and to grow our business.
Just one example: At RENK the glass ceiling for women in top management has disappeared. More than 40% of our Group Executive Team are women.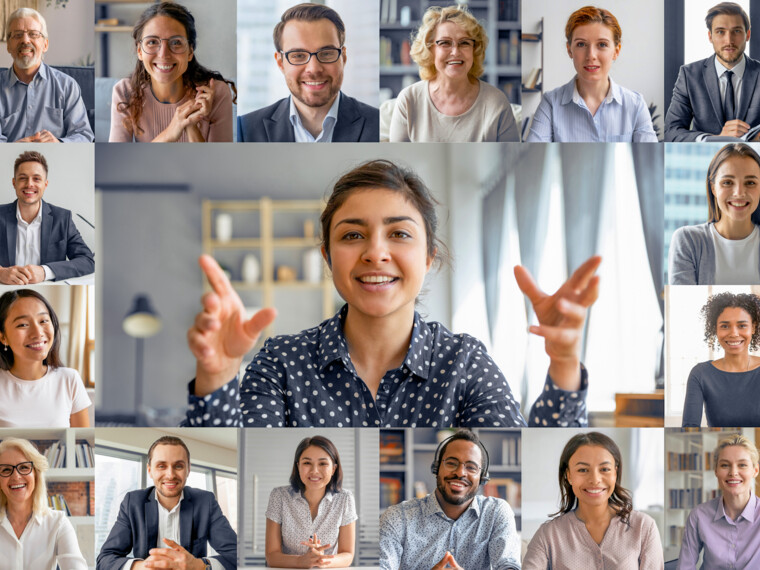 Career at RENK
Talk to experts at eye level and explore your potential with us.
Take off at RENK – together with over 3,000 employees worldwide. Here you will meet a family environment within a dynamically growing group of companies. Our collegial management style gives you the freedom to use your own initiative and offers you a variety of responsible tasks and offers a wide range of development opportunities.
Whether you are an apprentice or a student, a young or an experienced professional – we offer a perfect start.
Job opportunities
Join the RENK family!
RENK offers you a crisis-proof job with an attractive remuneration package and a wide range of a wide range of further training opportunities.
Our opportunities in Americas
Do you want to join our RENK team in Americas? Check our open positions.
Open positions in Europe
Are you interested in working in Germany or Switzerland? Then take a look at the open job ads from us.
Contact
In case you have any questions feel free to contact us.
In case you have any questions in regard to our company and opportunities – we are happy to help.
Human Resources
Email