Service FOR Marine
Tailored maintenance and modernization for maximum runtime with low emissions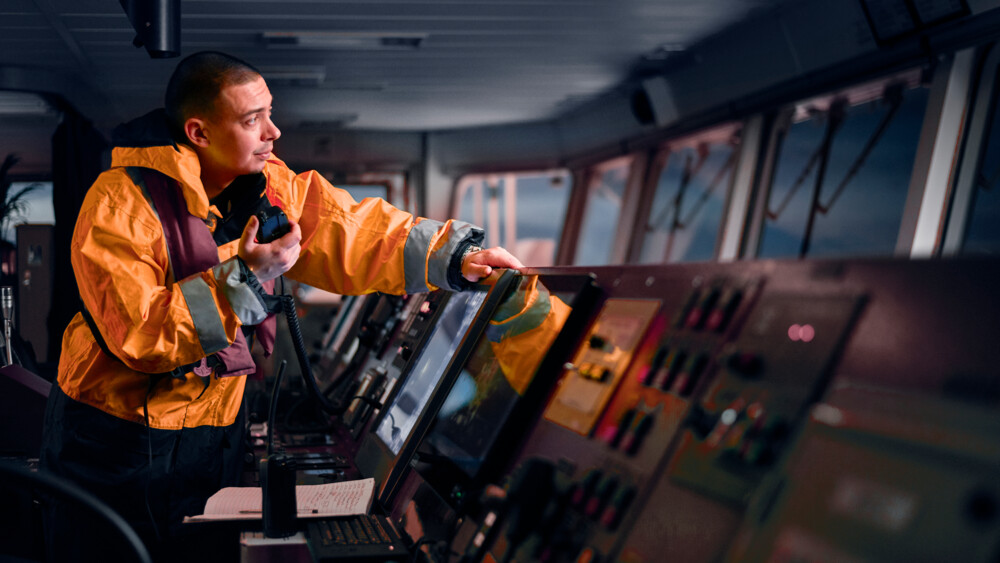 Improve the fuel consumption and runtime of your vessels.
Uptime, energy efficiency and thus lowest emissions are becoming increasingly important in the maritime sector. Especially with regard to the demanding EEXI and EEDI regulations.
To increase both sustainability and performance of even older vessels, we bring components and technologies in your propulsion system up to the state of the art. This may be upgrading or modernizing a slide bearing or gearbox to implementing a PTO solution or new power management systems.
We see that ship owners have an increased interest to optimize their propulsion system. The increased fuel prices and the challenging EEDI regulations created a big momentum. Naturally we are fully prepared to support with our expertise.
Maintenance
Keeping your ship run reliable and efficient with professional maintenance.
We advise and plan inspections and maintenance in detail. Thanks to our global network we can be at shipyards or ports worldwide in 48 hours at the latest and carry out unplanned maintenance and repairs. Such repairs or general overhauls can be carried out on site or in production at RENK. Afterwards, the propulsion system is as good as new.
All services can be offered on call or covered by our Service Level Agreement (SLA) packages .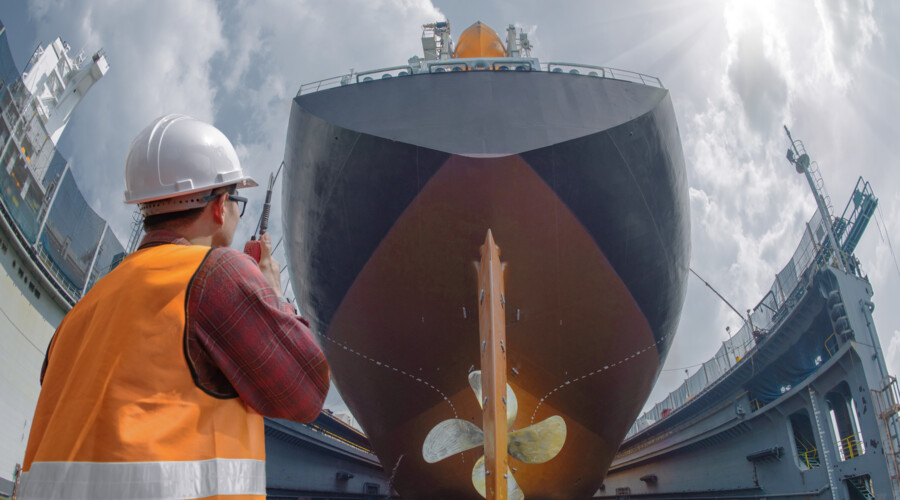 Modernization
Increasing the eco-efficiency and safety via a retrofit or upgrade
Even well-maintained equipment can fall short of expectations as it gets older or in a changing environment. Modernizing your propulsion train, gear unit, bearings, couplings and more will improve the safety, eco-efficiency and performance. Retrofits are scheduled so that they are ideally performed during the normal maintenance shutdown to avoid any additional downtime.
RENK modernization solutions are tailored to your exact needs, ranging from component upgrades to full replacement of existing equipment, as well as retrofit installations. Their purpose is simple – to keep your vessel running safely, reliably and with highest efficiency.
Benefits of the RENK maintenance and modernization
service
With their extensive solution knowledge, propulsion know-how and state of the art technology, our service experts ensure that your system remains in top condition to enable a smooth and efficient ship operation.
Corrective maintenance with documentation including identified root causes and planned maintenance, executed by certified technicians using approved SOPs and qualified tools, are always carried out reliably and in line with your requirements. Thus risk are mitigated to a minimum.
Scheduled servicing and reducing unplanned downtimes improve the availability of the ship and avoid non conformance costs. Furthermore you can streamline your service tasks via access to skilled and experienced specialists with fundamental application knowledge.
Contact
Send us your questions and demands.
With RENK, you can count on maintenance expertise that keeps your propulsion system running smoothly and safely throughout its lifetime – and a customer experience that is second to none.
Get in touch with our service experts to discuss your demands in regard to maintenance and modernization.
Marine Service Team
Service Team for marine applications
Email