Industrial Gears
Durable gear units for hydro power plants with low maintenance demand
Customized solutions throughout the entire drivetrain of hydropower plants
A failure in a hydropower plant is not only reducing the output but the maintenance can be quite complicated, time consuming and therefore costly.
As this is a major concern of the plant owners RENK gear units and all components are designed for permanent, wear-free operation with gearing of the highest quality and a correspondingly long service life. The use of the gear units enables the deployment of fast-running generators with a small air gap.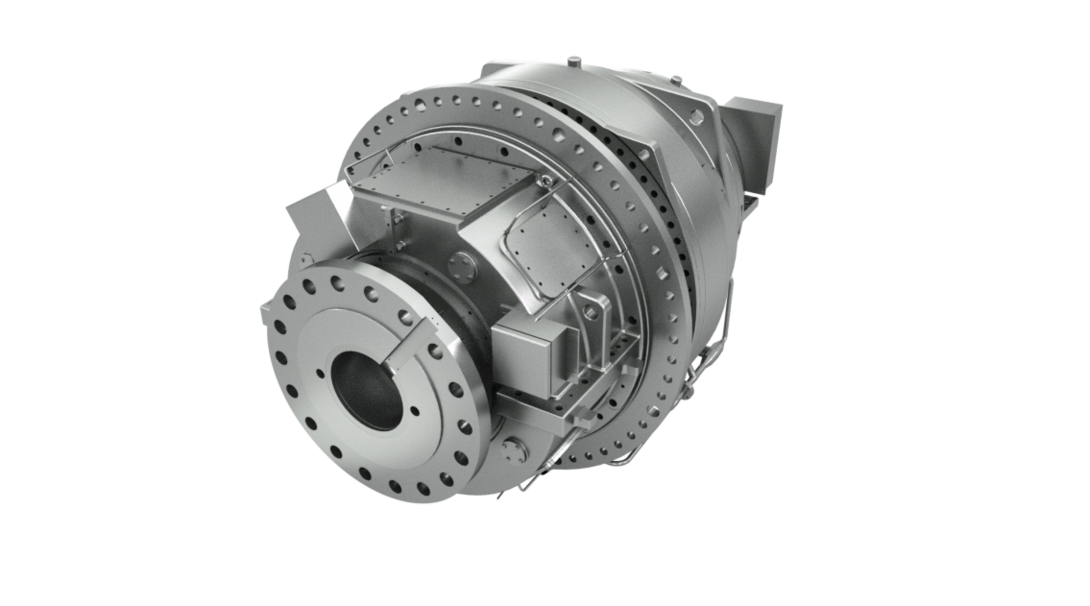 Planetary gear units which transmit outputs of more than 30 MW and torques of more than 4.5 million Nm. The compact design, even at high-ratio transmission, allows for a slim turbine train with very efficient, lightweight, low-cost and high-speed generators.
The parallel shaft RIV industrial gear units are available with center distances from 500 to 1,500 mm. In addition, 15 center distance sizes allow for optimal coverage of customer-specific requirements.
Contact
Get in touch with our experts to discuss your hydropower drive trains.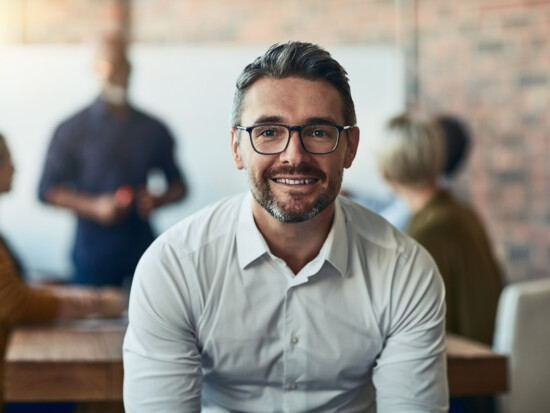 Take the opportunity to exchange your projects with some of our experts.
Hydropower Solutions Team
Phone number
Email