Feasibility studies and concept designs
On board from the beginning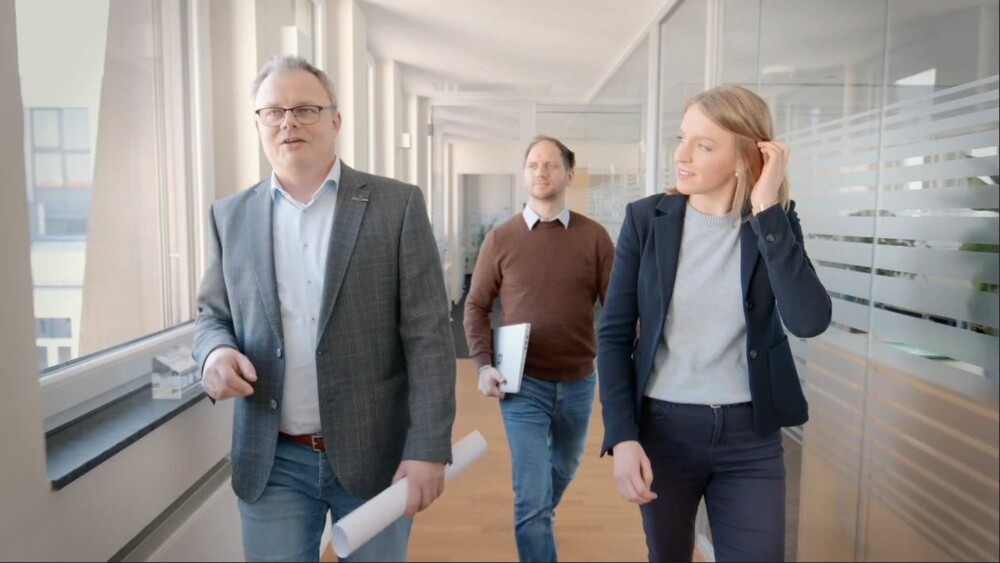 The fundamentals must be right
What test bench concept is capable of realizing the required test runs?
What infrastructure is necessary?
Which constraints have to be considered when operating such a test bench?
What are the total costs? ...
At the beginning of a test bench implementation, many questions have to be clarified by the customer. With more than 60 years of experience in internal and external test bench projects, we can provide expert support even in these initial steps.
Some customers only want validation of their own thoughts at this stage, others already expect the full range of project handling from us.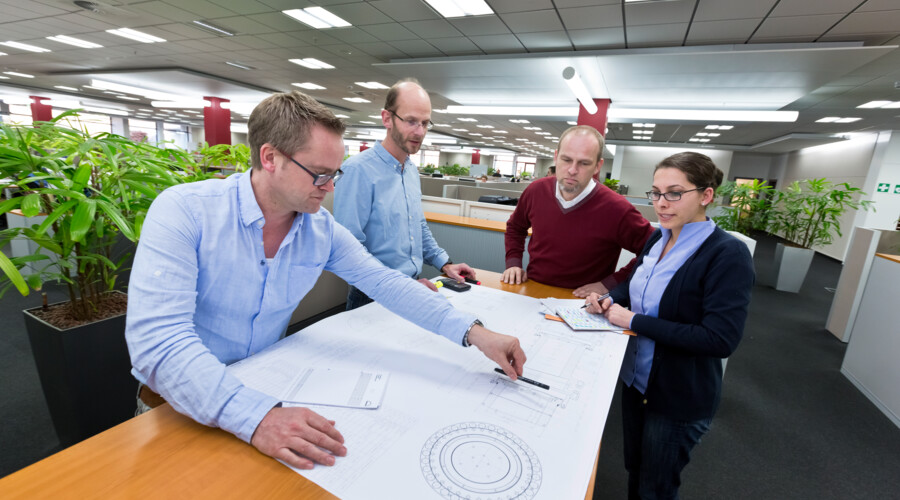 Before the start of a complex and cost-intensive planning phase, the general technical and commercial feasibility of the project must first be clarified.
In this process we can support the customer with a feasibility study with the following topics for example:
Preparation of a first rough specification of the required test bench together with all necessary departments of the customer.
Preparation of one or more rough concepts of the required test bench.
Matching of the rough concepts with the rough specification by means of a preliminary requirements matrix.
Estimation of the required infrastructure and media supply.
Estimation of the costs for test bench procurement and test bench operation.
Preparation of a decision paper for the further project progress.
As a further topic of the feasibility study or as a separate subsequent task, we prepare the concept design of the test rig. This concept design is based on the previous results of the feasibility study and takes the project to a detailed draft of the complete turnkey plant.
The result of the concept design is usually a detailed technical and commercial test rig offer to the customer.
The concept design may include, for example, the following work packages: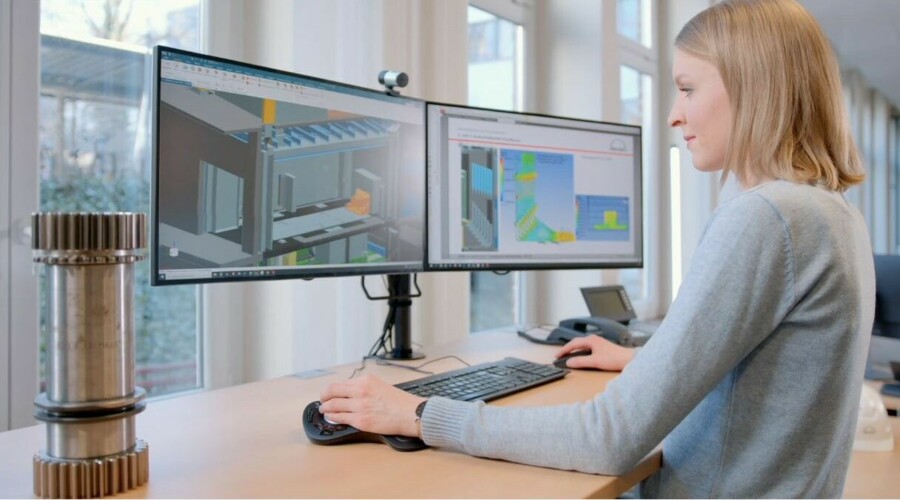 Supporting the customer in the preparation of the final test bench specification.
Development of a final test stand concept based on the results of the feasibility study.
Update and freeze the requirement matrix.
Preparation of a preliminary interface document for planning further infrastructure.
Preparation of an order-ready technical and commercial offer for the turnkey test rig.
RENK Test System GmbH
Address
Goegginger Str. 73 86159 Augsburg Germany
Phone number
Email