Windpower Industry
Testing solutions for the windpower industry

Onshore – Offshore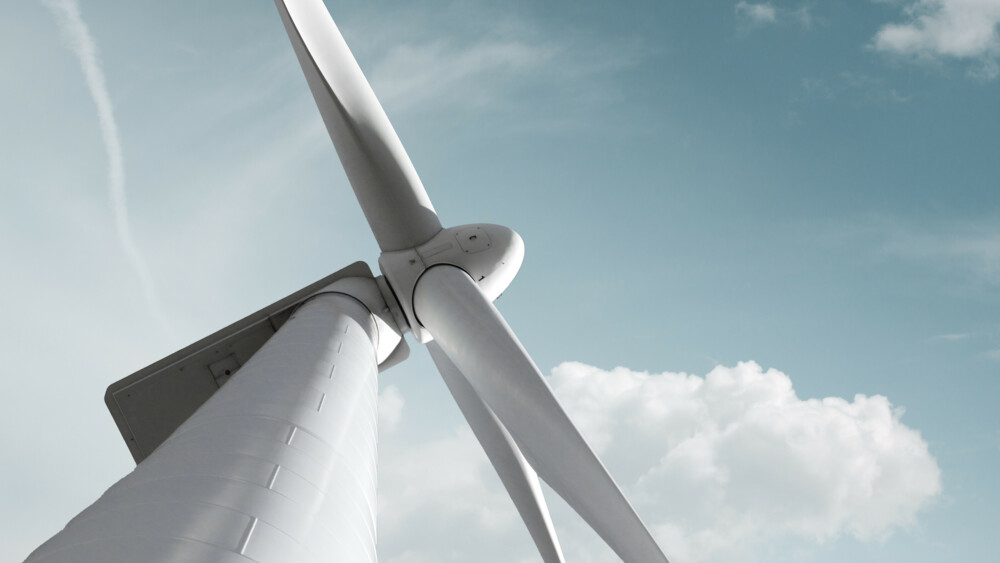 RENK in the windpower business
Wind power is one of the most important sources of energy for the world of tomorrow. High quality wind turbines with an increased efficiency and a high level of availability are the deciding factors for competitiveness in wind industry. For nearby 40 years, RENK offers innovative drive solutions for the use in the on- and offshore sector. RENK test rigs continue to impress with their superior technology and reliability when testing wind turbine components and complete nacelles.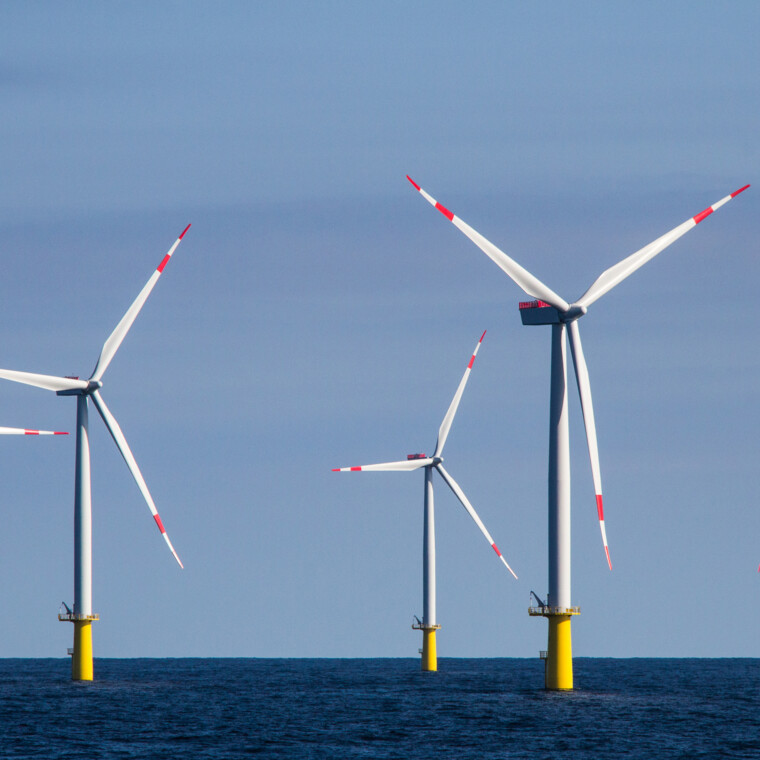 Our Solutions

Amazing test systems for multi-megawatt wind turbines
Contact
Do you need more information about our test rig solutions for the windpower industry?
Send us your questions and demands.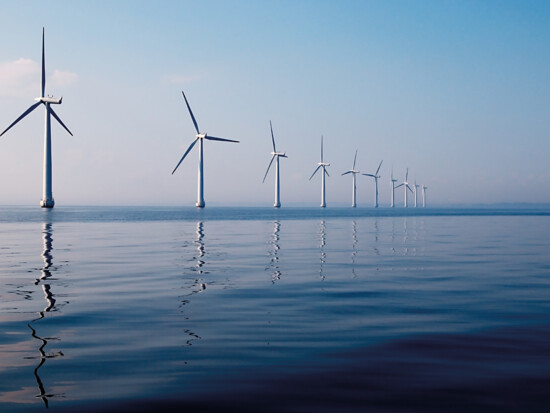 Get in contact with our experts from
Team Windpower:
Jonas Reicherter
Key Account Manager
Email