SERVICE FOR INDUSTRY
Focused to maximize your plant efficiency, uptime and sustainability
Whatever, whenever, wherever – our experts are your trusted partner.
Our industrial services and solutions specialists bring various benefits to your projects and plants with their expertise. From improving energy efficiency and the associated reduction in emissions and costs, to increasing uptime and safety to ensure the performance of your plant. In this we act globally, promptly and throughout the lifecycle of your plant.
Our Service Solution Team is your go-to contact for engineering and consulting demands when new plants and systems are in planing. The Industrial Service Team is specialized in supporting plant owners to to keep and improve the productivity and safety level of systems in operation.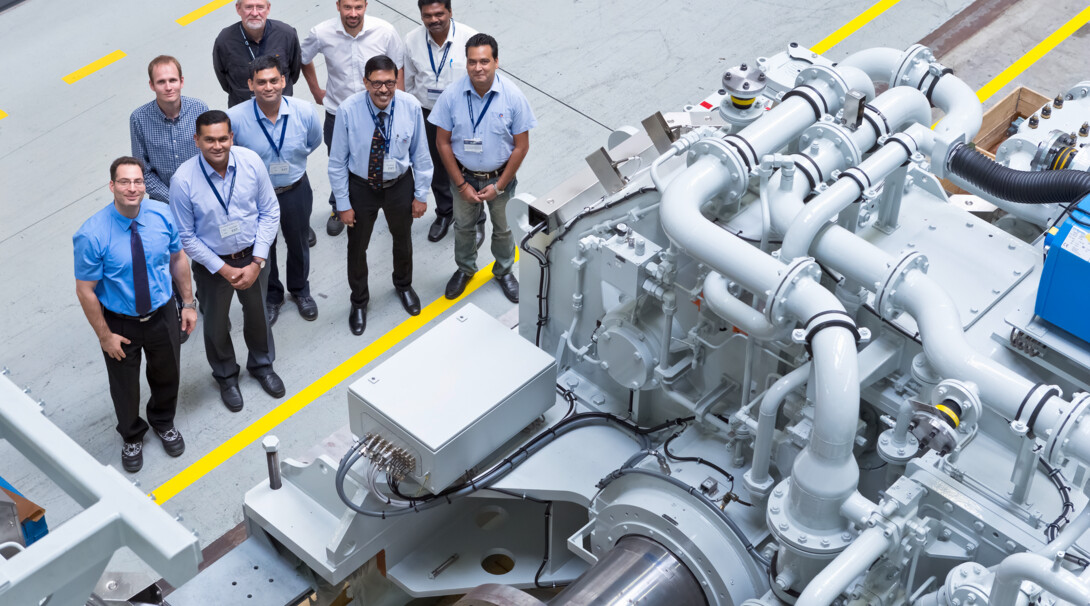 Industry Solution Team
Engineering services
We are happy to provide our expertise for complete powertrains or single components as gear, couplings or bearings. From idea, to engineering to modeling and testing.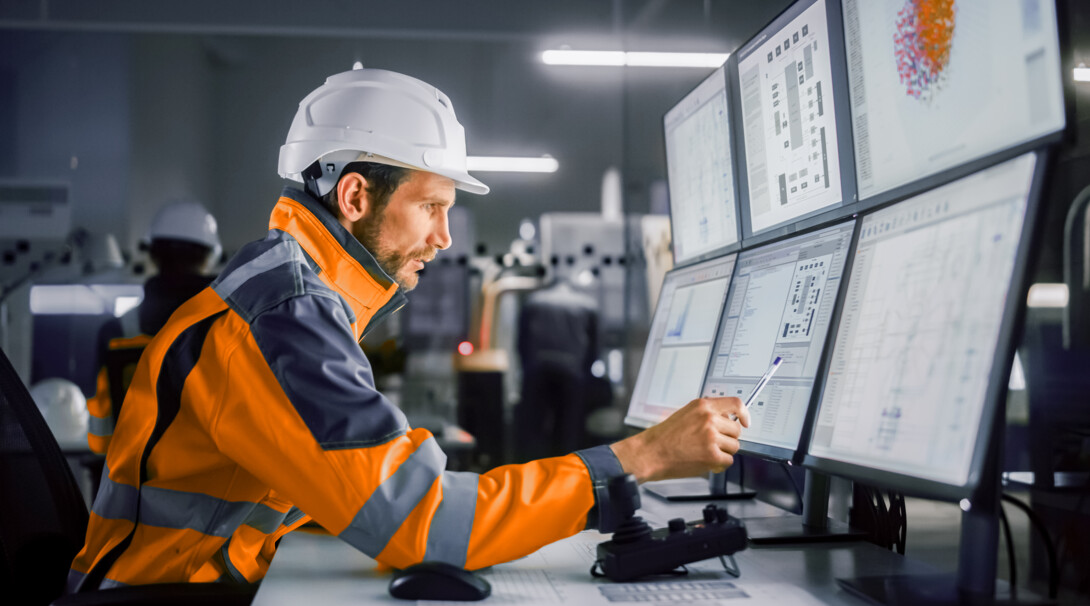 Industry Solution Team
Condition monitoring
Our experts can support customers to setup a full functional condition monitoring system to minimize unplanned service jobs and avoid plant downtimes. Whether it is the full approach from design to implementation and even operation, or just single modules of the project.
Industry Service Team
Maintenance and modernization
Even the best designed system wear out, especially in harsh and heavy duty environments. Our service teams are expert in keeping a powertrain or the single components in the best possible condition.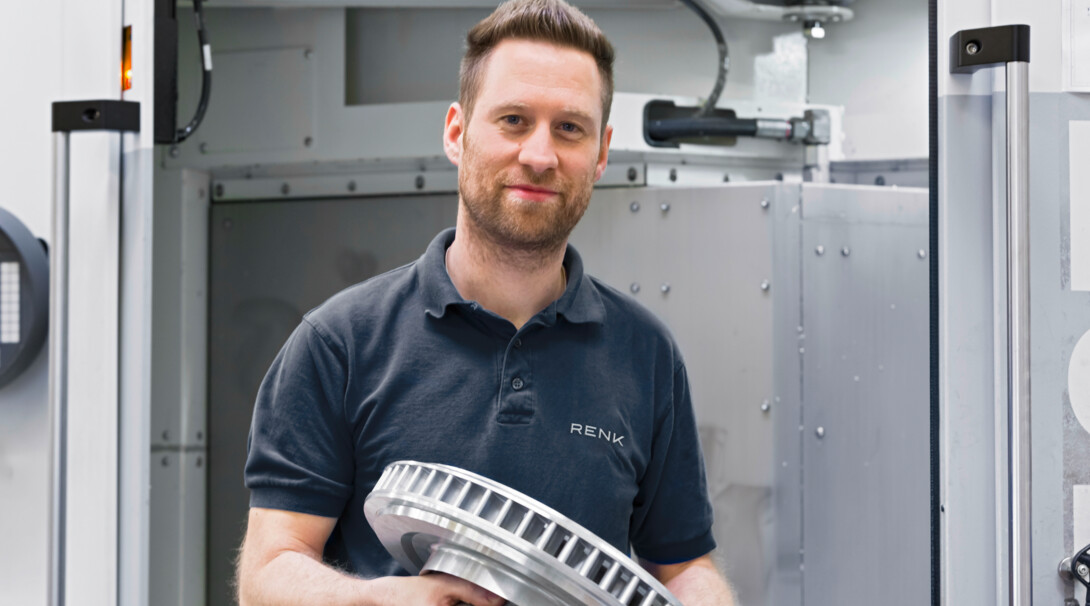 Industry Service Team
Spare part management
Whether it's planned maintenance, an emergency repair, or an overhaul. We provide you with the spare parts you need around the world – with maximum reliability, speed, and security. Throughout the entire lifetime of your machine.
Contact
Get in touch with our industrial experts!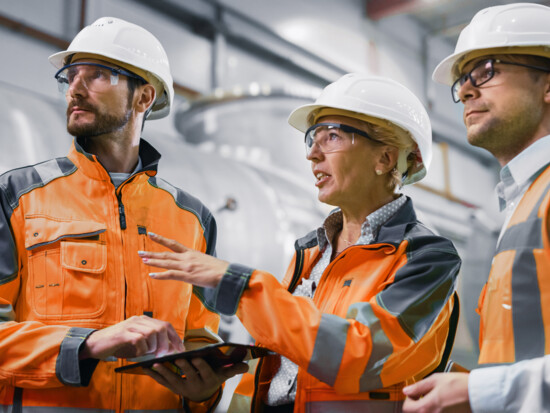 Contact our service specialist to identify opportunities to increase your powertrain efficiency and safety.
Industry Service Team
Service Team for industrial applications
Email