DefenSe Industry
Testing solutions for the defense industry

Wheeled Vehicles – tracked Vehicles
Accurate and reproducible testing of military vehicles on the test bench
While tests in rough terrain are often random due to the environmental conditions, a reproducible test program on a test bench provides immediately available and reliable results. With test benches from RTS, processing times and costs can be reduced in the development, production and maintenance of military vehicles with even higher quality assurance.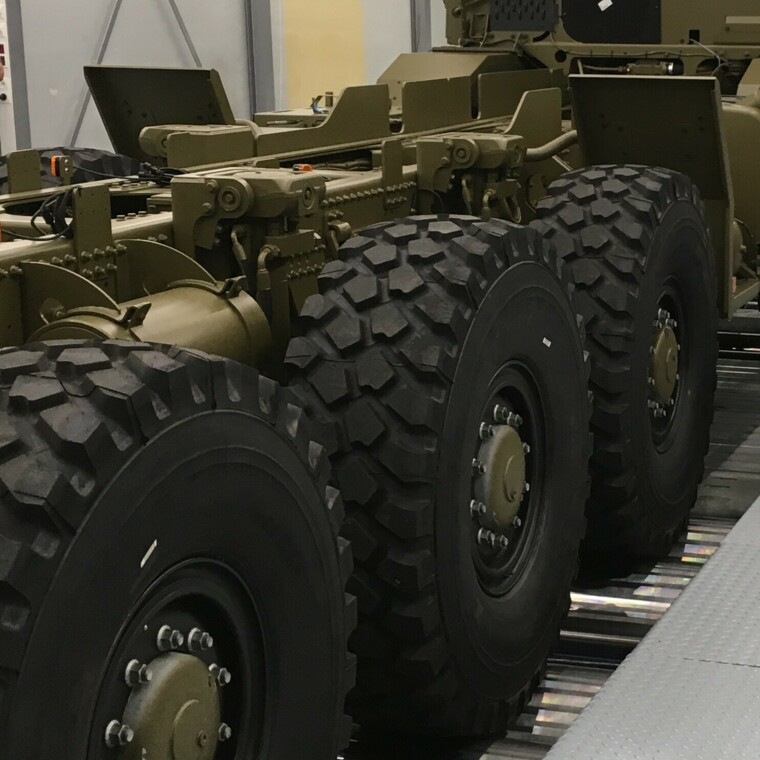 Contact
Do you need more information about our test rig solutions for the defense industry?
Send us your questions and demands.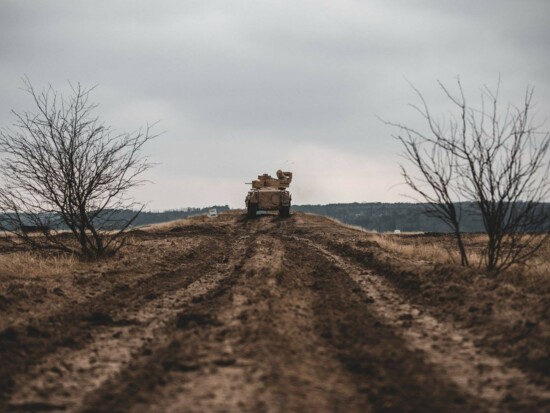 Get in contact with our experts from
Team Defense:
Martin Schmurr
Key Account Manager
Email