Militiary Vehicle Services
Optimized suspension delivers protection through mobility.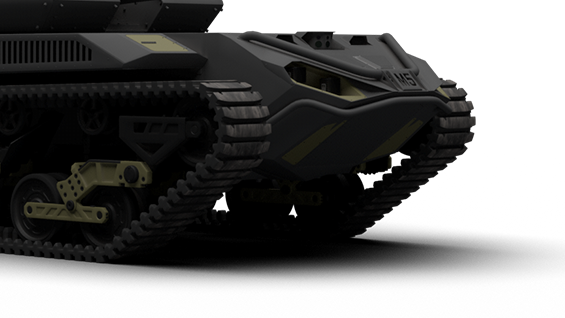 Maximum mobility for crew and equipment
Modern military vehicles need to move at ever greater speed across increasingly rough terrain. To achieve this, high quality and innovative suspension solutions are needed to deal with the resultant energy absorption and vibration which this causes.
Vehicle and weapon stability as well as crew comfort and endurance depend critically on having the right suspension solution fitted to the vehicle. In addition to this, maximizing propulsion, steering and braking power, as well as minimizing ground pressure are all key factors in achieving maximum mobility.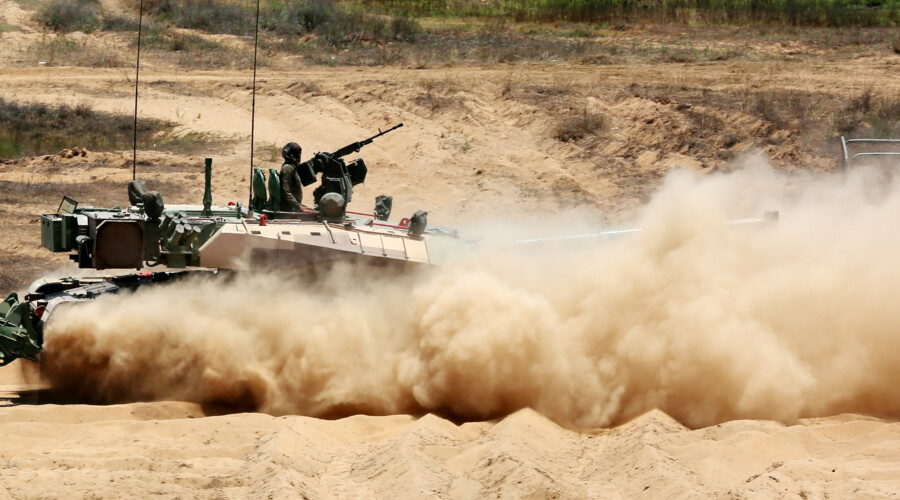 A good suspension system helps to improve crew endurance throughout the mission. Getting the optimum trade space solution is also important for improving vehicle weight, stability, ground pressure, payload and survivability. Our range of suspension systems can reduce the vehicle profile and minimize secondary projectile injury risks to the crew."
Decades of experience with an holistic full vehicle approach to mobility
In order to achieve high levels of mobility, the entire powertrain should be considered as an inter-related system. As part of RENK VMS, Horstman brings over 100 years' experience in military vehicle suspension. Combined with experience in engines, transmissions, final drives and power generation systems from RENK mobility solutions, this enables us to take a unique and integrated systems approach to our solutions.
Our Service Offering
Optimized suspension systems for your project and vehicle
Based on your requirements and vehicle type, our experts will suggest the most effective suspension approach for your project. Horstman has the major advantages in being able to utilize a broad portfolio of suspension systems while also having the experience and ability to customize components for specific requirements.
By applying over 110 years suspension experience we can provide upfront comparisons of our various solutions, enabling the end user to make the right informed decision.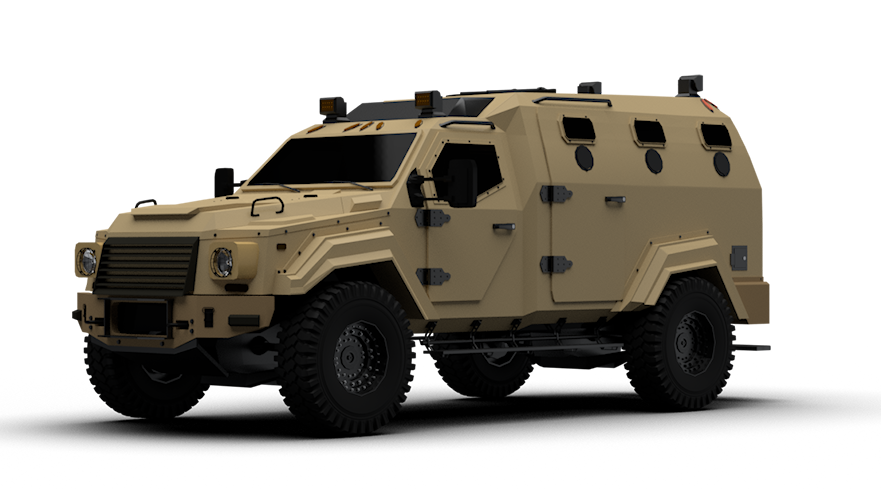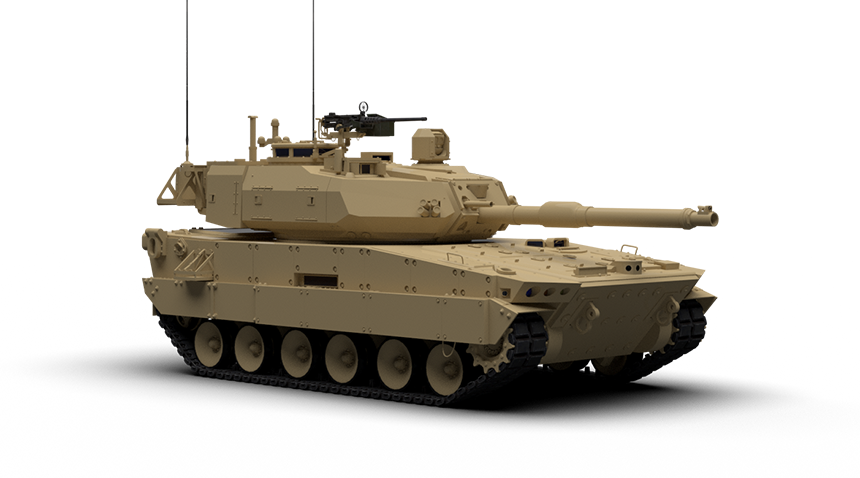 As part of the powertrain, the track tension is vital for ensuring the propulsion is transmitted through the vehicle tracks to the ground. Too high tension can lead to increased track wear and high fuel consumption, too low and the risk of a track coming loose is increased. As part of our integrated approach we can advise and guide on track tensioning and have a number of passive, dynamic and active track tensioning devices.
Benefits of the RENK suspension service offering
Military vehicles depend on mobility as one of the key elements in their design. Suspension forms a critical element in maximizing the power and torque available from the Power Pack to be used and also form a part of improved survivability. An integrated approach to vehicle powertrain design is a core competence of RENK mobility solutions.
Wide experience with from over 110 years in suspension engineering – from our first developments into suspension for military vehicles back in the 1920s with the famous "Horstman Bogie" system to the leap forward in technology with Hydrogas® – and of providing innovative suspension solutions is our guaranty of expertise. Want to find out where we are going next, take a look at HydroCore®, our next generation suspension architecture.
The suspension requirements of combat vehicles are unique. We are fully focused on this and have developed a range of technologies in our broad portfolio to meet the challenges of your mission, from vibration damping to linear dampers to hydropneumatics – we have the solution for you.
Holistic knowledge of complete power train and running gear – our expertise doesn't end with suspension. We are also able to apply our expertise to track tensioning, ride height control systems, wheel technology and a range of mobility engineering areas.
Contact
Use our suspension expertise and technology platforms for your project.
Get in touch with our experts to discuss your requirements and demands specific for you project and vehicle.
Mobility Service Team
Email