RENK Service for Test Systems
Trusted Partner
From the initial idea to the daily testing task
All-round professional support all over the world
With our very broad range of services, we would like to be a all-round partner to our customers for everything to do with their test rig. From the first rough concepts of the required test equipment to the handover of the turnkey test rig. From regular maintenance to modernization or at some point final decommissioning after decades of reliable operation.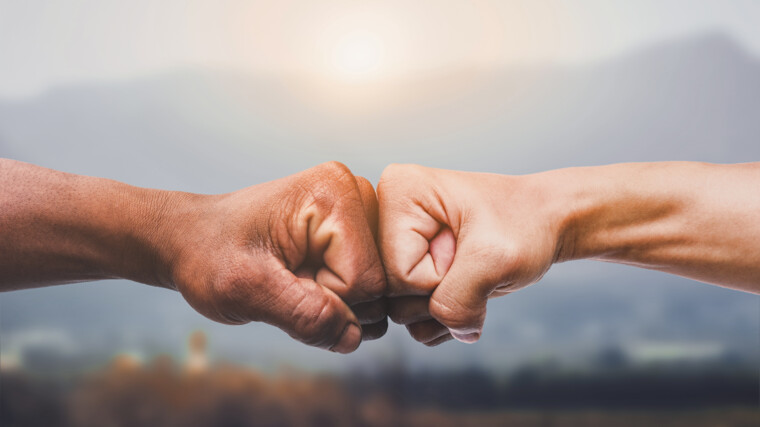 Livetime support
RENK service solutions for test rigs
Contact
You need more information about our testing services?
Send us your questions and demands.