Sustainability
Trusted Partner for the environment.
For almost 150 years, it has been a matter of course for us to take responsibility. In recent years our stakeholders expectations to contribute to sustainable development have steadily increased. Therefore, economic, ecological and social aspects are coordinated at RENK and are core elements of all our business activities.
We contribute to an economically stable and ecologically responsible development of society. This creates a clear benefit for our employees, society and our customers.
RENK deploys its durable and low-maintenance products to create sustained value for its customers
RENK solutions work for the energy transition with key components in green energy generation and hydrogen
RENK reduces environmental impact by sustainable production processes and boosts energy efficiency
RENK accepts responsibility for everyone who works for us or in our supply chain
RENK ensures integrity and reduces risks through clear control structures
Environment
Increasing efficiency to reduce waste and emissions.
RENK is committed to protecting the environment and using resources sparingly and sustainably. To support this goal, reducing waste and emissions is an integral part of our corporate culture. It is lived by everyone in our company.
Our production is geared towards efficient use of energy and we are constantly increasing the proportion of renewables in our energy mix. We also take the necessary steps to ensure sustainability in our supply chains for commodities and intermediate products. Our waste management reduces the environmental impact of our production.
Supporting our customers on their way to increase sustainablity.
We live durability and efficiency as part of our sustainability mindset. They are at the core of what we do. Our customers can deploy our products to implement their own sustainability. RENK is present at all the critical points of contact in the customer's value-adding chain.
Our products are designed to operate over long periods of time with low maintenance. In this way, we help our industry and navy clients to become greener and boost their sustainability performance. The high efficiency of our solutions helps improve fuel efficiency, reduce energy and resource consumption and minimize the CO2 footprint. Our lifetime support makes us a long-term partner, because we accompany our customers with sustainable maintenance and servicing over the product's entire life cycle.
Social
A safe and secure working environment - every day.
In order to offer our employees the best possible working environment, RENK continuously invests in the safety, health, education and training of our employees. The physical and mental health of all employees is particularly important to RENK in this regard. We strive to maintain and further improve and secure working environments, diversity, equity and inclusion.
RENK Group is a global company, committed to diversity, inclusion and equity. With an enduring aim to be an employer of choice, RENK recognizes that attracting, developing and retaining a diverse workforce is a precondition for being a trusted partner.
The collective sum of individual differences, life experiences, knowledge, unique capabilities and talent that our employees invest in their work represents a significant part of not only our culture, but also the sustainable success of the RENK Group. To sustain and grow our business, we require diverse perspectives and the flexibility to work with a variety of people wherever we conduct business.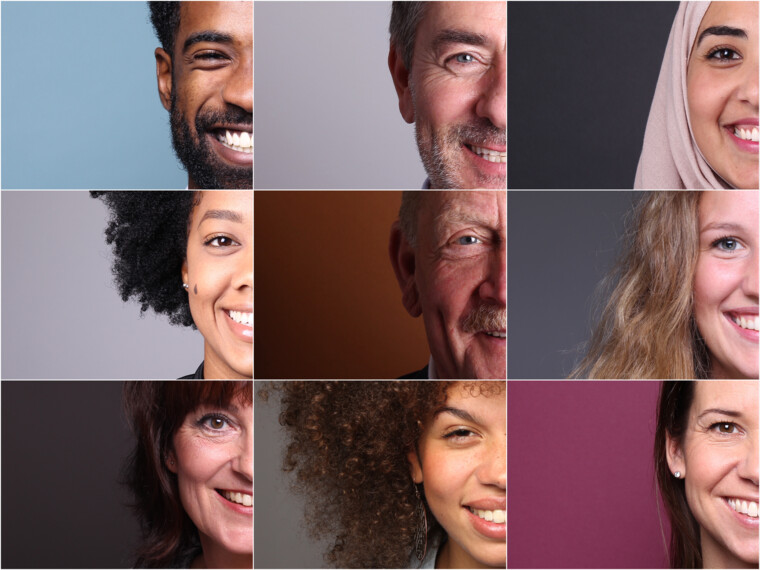 In case of any questions get in touch with us. We are happy to support and help.
Sustainability Team
Email