Quality Management
High quality standards are our foundation for reliability and highest efficiency.
The RENK Group recognizes its responsibility to humans and the environment. In doing so, we want to fulfill the expectations of our customers, the requirements of society, and the legal provisions in a sustainable way. All employees from the RENK Group are committed to those goals and strive for achieving the highest quality possible.
Our employees are our most important asset. We do everything necessary and feasible to ensure occupational health and safety in accordance with all of the relevant laws and provisions.
Our quality, environmental, and occupational health and safety policies as well as proof of certification for the specific locations are available as PDFs on this page.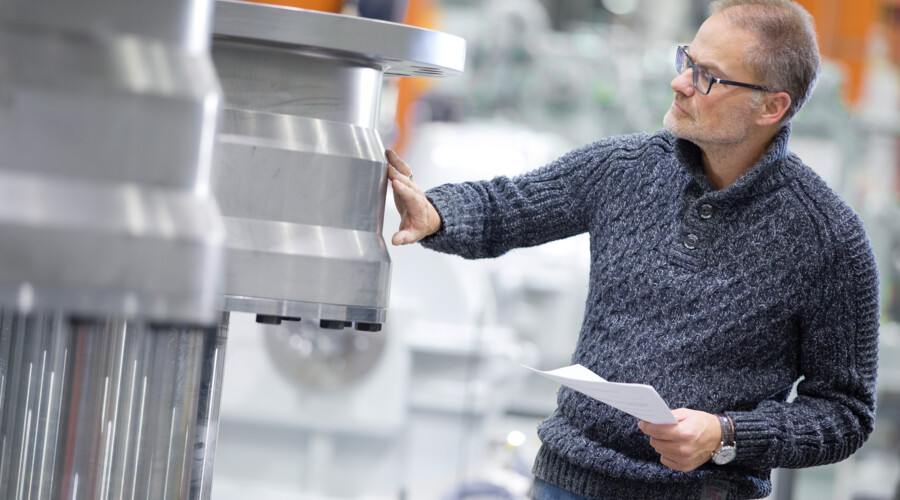 Certificates
Certificates and corporate policy sorted by locations
Quality Management Policy
Company policy on conflict minerals
Get in touch with our experts in case of any questions.
RENK Group
Phone number
Email