Railway Industry
Testing solutions for the railway industry

Urban transport, Freight transport, Passenger trains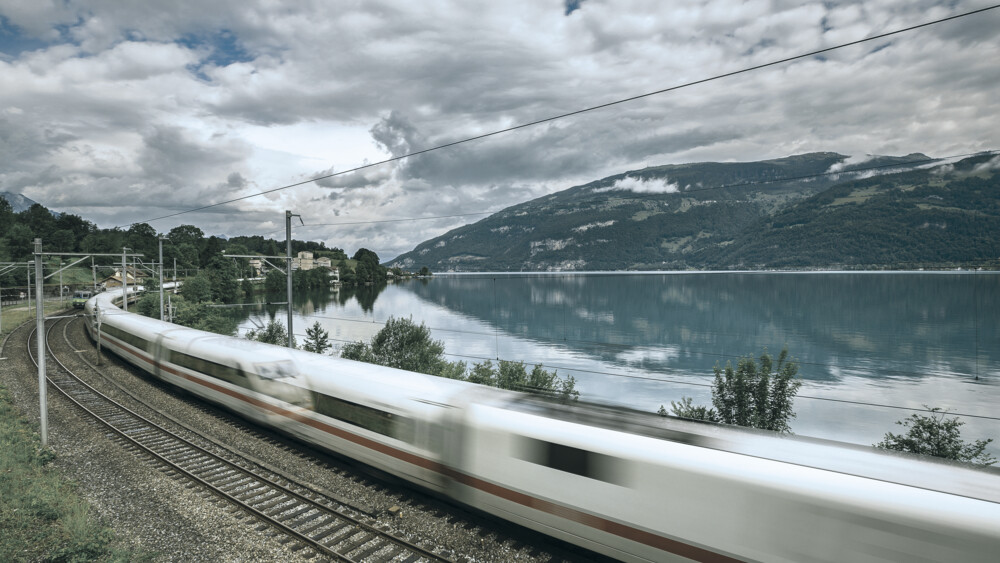 Requirements for a sustainable rail transport
Due to the steadily increasing demands that are being placed on driving comfort, safety, and speed in the field of railway technology, the requirements placed on the development of future transport solutions are becoming more complex all the time. Railway transport is playing an increasingly important role based on the growing demand for environmentally friendly modes of transport. This calls for the use of cutting-edge test system technology and reliable partners.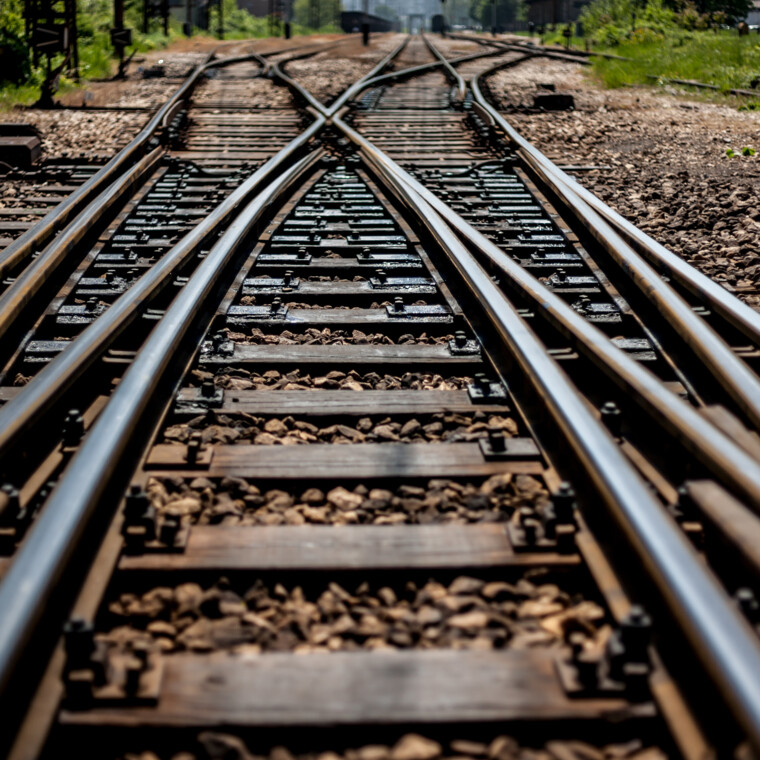 Our Solutions

State-of-the-art test rig technology for future rail transport
Contact
Do you need more information about our test rig solutions for the railway industry?
Send us your questions and demands.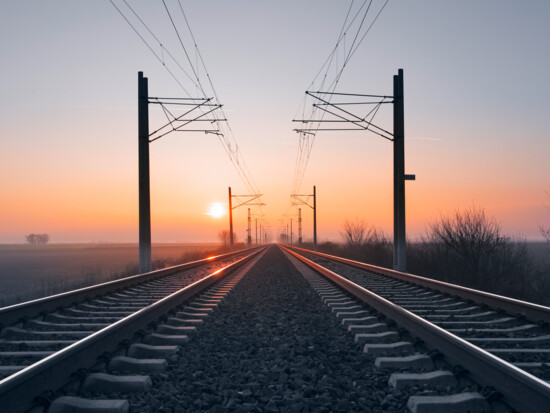 Get in contact with our experts from
Team Railway:
Reinaldo Acosta
Key Account Manager
Email