Responsibility @ RENK
Together we take responsibility – for our actions, for our work and for our future.
The RENK Group recognizes its responsibility to humans and the environment. In doing so, we want to fulfill the expectations of our customers, the requirements of society, and the legal provisions in a sustainable way. All employees from the RENK Group are committed to those goals and strive for applying and living to the highest standards.
Our employees, customers and partners are of utmost importance for us. We do everything necessary and feasible to ensure occupational health, safety and living social responsibility in accordance with all of the relevant laws and beyond.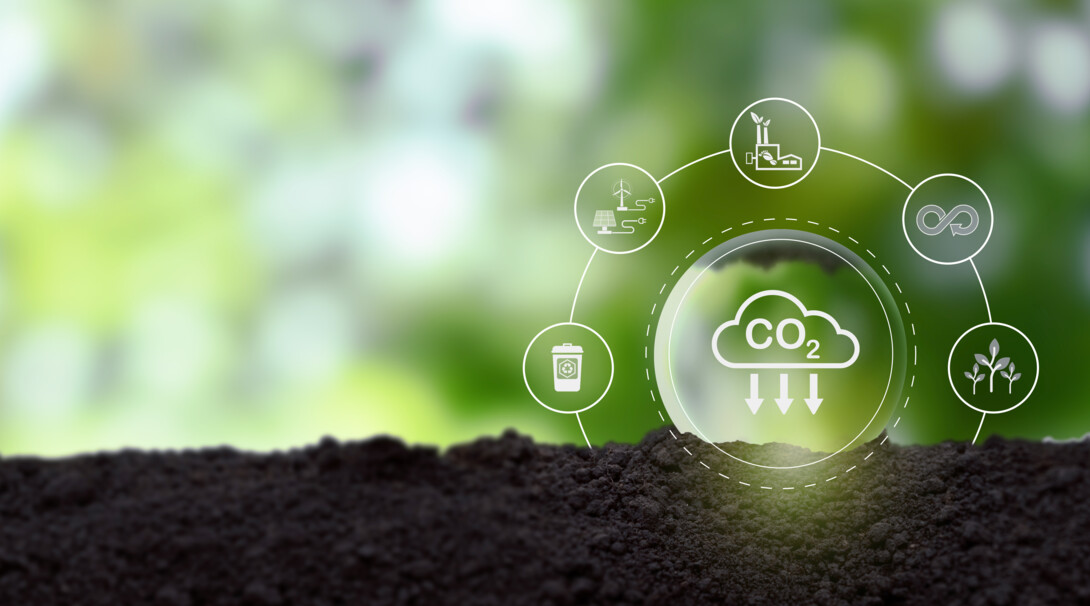 Sustainability
Trusted Partner for the environment.
For almost 150 years, it has been a matter of course for us to take responsibility. In recent years our stakeholders expectations to contribute to sustainable development have steadily increased. Therefore, economic, ecological and social aspects are coordinated at RENK and are core elements of all our business activities.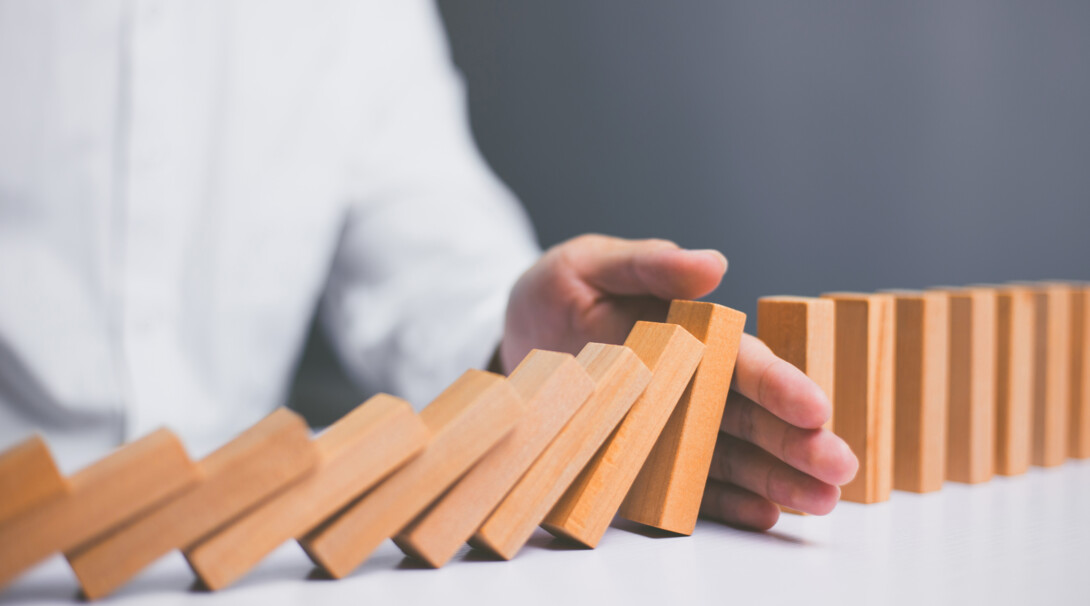 Compliance
Trusted partner by integrity.
As a globally active company, the RENK Group bears social and legal responsibility. This responsibility includes ensuring that RENK complies with applicable laws at all times and in all places, respects fundamental ethical values and acts with integrity. Against this background, compliance is a fundamental part of RENK's identity.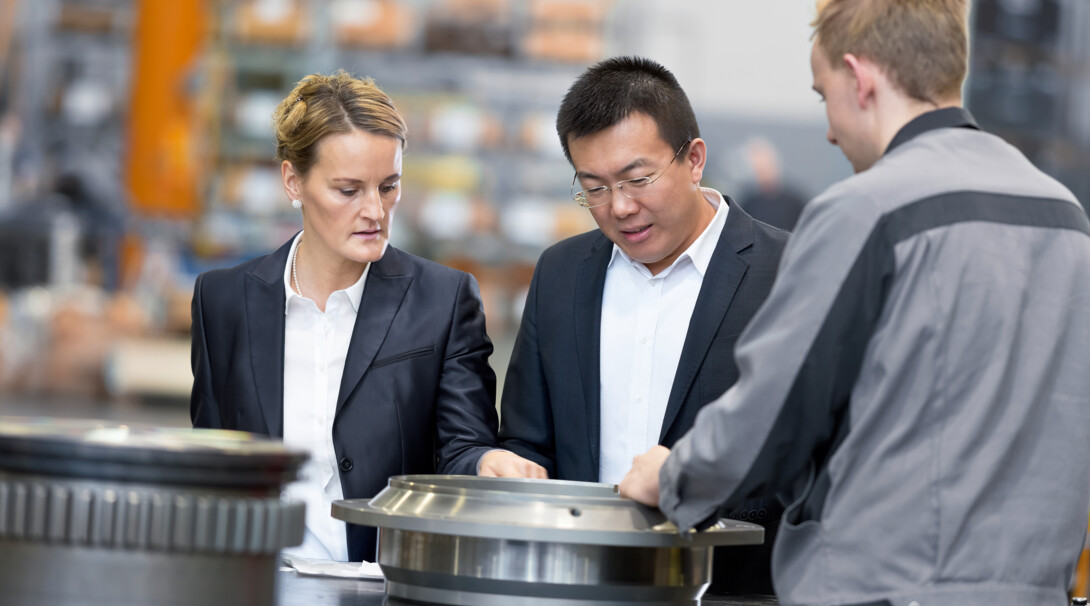 Quality Management
Trusted Partner by applying highest quality standards.
Our quality, environmental, occupational health and safety guidelines are an important foundation for us. We regularly analyze our level and live a stringent improvement program to continuously improve.