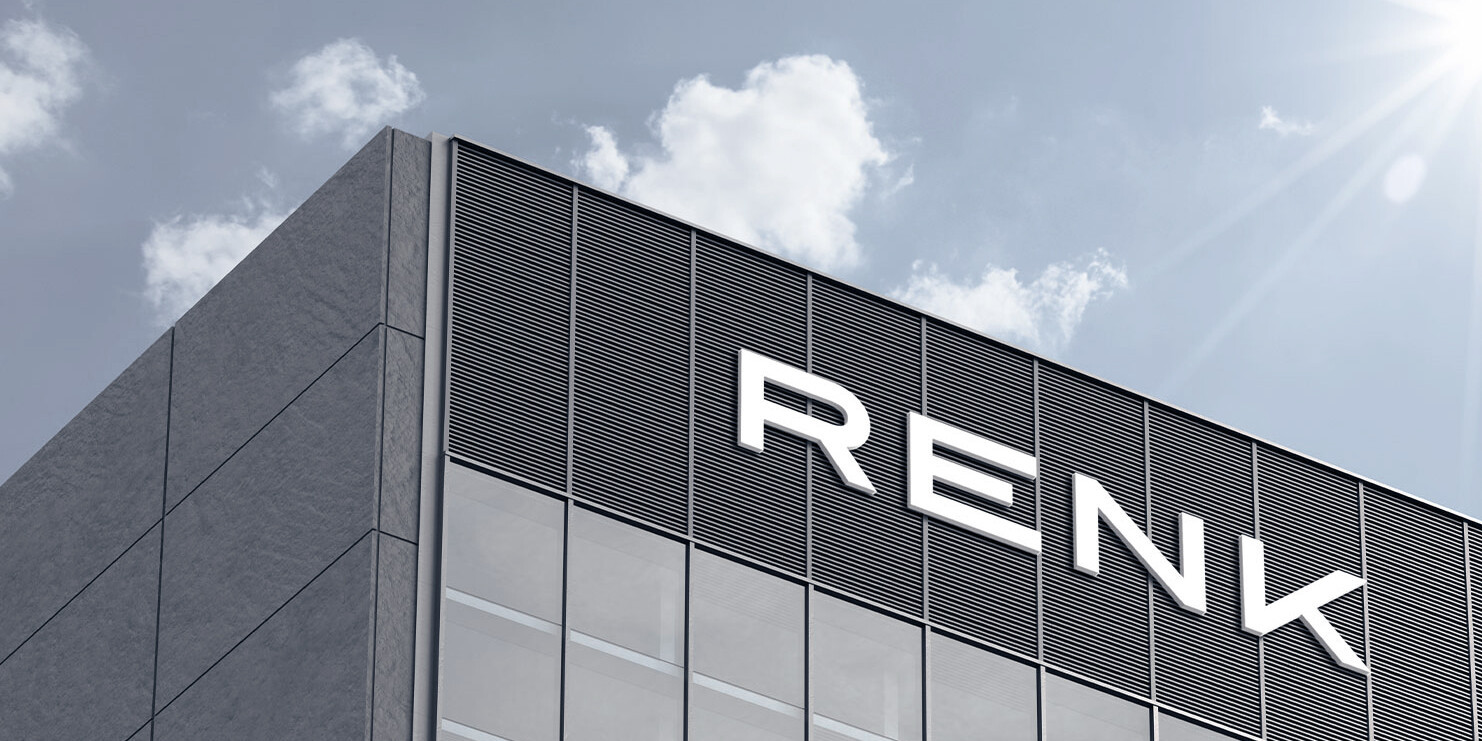 Trusted Partner
Since 150 years a trusted partner – and now in a new look
New Branding
The story of the logo and our new slogan
What began in 1873 with the founding of our company by Johann Julius Renk is a success story that continues to this day. With our 150th anniversary in 2023, a new brand identity takes this impressive development into account. It presents RENK as a forward looking, passion driven company firmly rooted in a tradition of quality and excellence. Indeed, it conveys the confidence and verve it will take to live up to our new slogan of "Trusted Partner".
The new logo
Our name, our tradition and future – presented in a new and dynamic look
The new slogan
What makes us tick and what we stand for – in a nutshell
In case you have any questions and demands in regard to our company, get in touch and send us an email.

We are happy to help you!
RENK Group
Phone number
Email