Industrial Gears
Our industrial gears for mills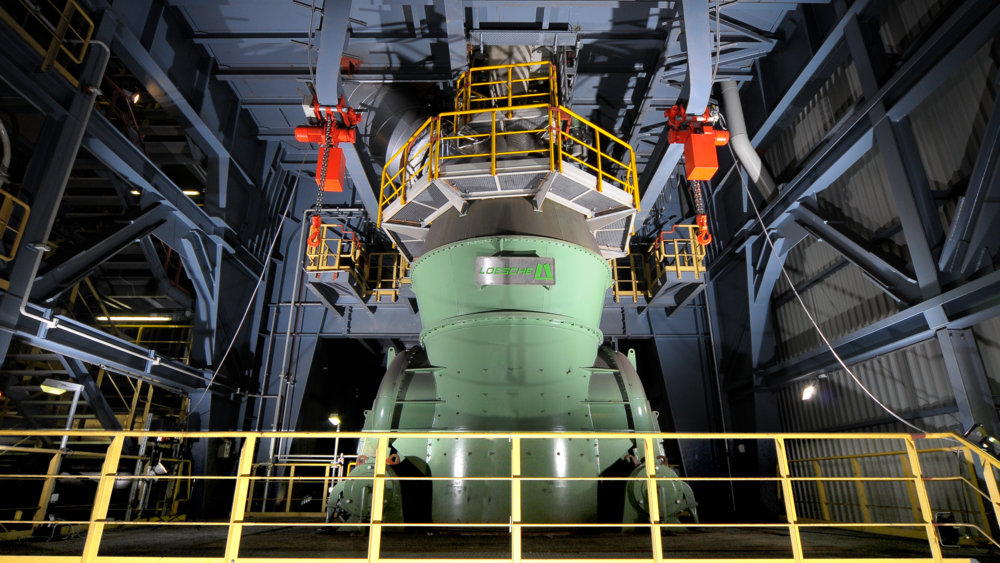 Vertical Roller Mills (VRM) represent the most widely spread milling technology for raw materials in the cement industry and for many years also for clinker and slag grinding.
The availability of a VRM largely depends on the driving gear unit which features the transmission between the motor and the VRM as well as the VRM axial thrust and radial bearings. RENK focus on offering the most reliable VRM drive system at the lowest possible total cost of ownership (TCO).
Contact
Get in touch with our experts to discuss your specific VRM demands.
Take the opportunity to exchange your projects with some of our experts:
Industry Solution Team
Phone number
Email