Supply Chain Management At RENK
Collaborate for a high-performance and sustainable supply chain.
Welcome to our Global Procurement function. As a strategic pillar of our business, we act as the interface between our global operations and an extensive network of diverse suppliers. We balance our commitment to driving cost effective and sustainable solutions with a stringent focus on reliability, on-time delivery and quality with a keen eye for innovation.
Our team, operating across multiple continents, is dedicated to maintaining a responsive supply chain that prioritizes on-time delivery reliability and product quality. Our approach integrates Environmental, Social, and Governance (ESG) factors, to ensure that we procure not only the best-in-class products and services, but also ones that align with our corporate and sustainability values. Global Procurement embodies our business strength through sound sourcing strategies that reinforce our ESG commitments and foster strategic, sustainable, and reliable partnerships with suppliers around the world.
Global Procurement
Who we are, our mission, vision & values
The Global Procurement team is more than just a function within the organization – we are enablers and strategists, driving both tactical and strategic initiatives around the world by championing efficiency, reliability and sustainability. We ensure that the quality and timeliness of our procured goods and services are never compromised, and that our business operations run smoothly, and that we effectively add value to our business and support our stakeholders. Through our dedicated efforts, we foster relationships that go beyond mere transactions, cultivating partnerships that are both strategic and sustainable. As a global function, we embrace our role as stewards of our company's external resources, steadfast in our mission to ensure the best outcomes for our company, our partners and our community.
In Global Procurement, we strive to be recognized as a cornerstone of strategic value, growth, and innovation across the entirety of our organization and within the larger business ecosystem. We are guided by a set of core principles – sustainability, efficiency, reliability, quality and strategic partnership.
Sustainability guides us to make environmentally and socially responsible decisions. Efficiency inspires us to maximize the use of resources and drive optimization throughout our operations. Reliability and quality are the pillars that underscore our commitment to consistent, high performance and the delivery of superior goods and services. Strategic Partnership encourages us to build and maintain strong, collaborative relationships with our suppliers, creating a synergistic network that drives mutual growth and prosperity.
Together, these core values guide our actions and decisions and serve as the foundation upon which we build our strategic vision in Global Procurement to strengthen and expand RENK's commitment as a trusted partner to our customers.
The satisfaction of our customers and the growth of the RENK Group depend heavily on the performance of our suppliers. Our global procurement team is constantly on the lookout for new, high-performing suppliers. In our quest for excellence, we seek to establish partnerships with suppliers who reflect the standards and principles that our organization values.
RENK's strong partners are characterized by the following attributes in particular:
Reliability: Adherence to delivery dates, high flexibility, reliability and problem-solving skills are among your company's strengths.
Cost responsibility: An important part of our cost calculation is based on the pricing of our suppliers. We therefore encourage transparent pricing.
Quality: Your quality assurance philosophy is based on the principles of "zero defects" and continuous improvement of costs, quality, deadlines and service. They operate a modern and efficient quality management system.
Environment: Compliance with applicable laws and regulations is a minimum requirement for our suppliers to protect the environment.
Cooperation: We need "responsible" partners who can help us extend our technology leadership through creativity and innovation.
We believe these factors are critical to maintaining the efficiency of our global operations. In addition, a strong commitment to sustainable and ethical business practices is highly valued. We look for partners who proactively integrate environmental, social, and governance (ESG) issues into their operations. We believe that a shared commitment to ESG principles will result in a stronger, more resilient supply chain.
Partnering with us means a commitment to evolve, to adopt new methods, technologies or practices that improve operational efficiency and drive mutual success. We seek partners who are not just suppliers, but strategic allies in achieving mutual growth and fostering sustainable business ecosystems.
renk supplier portal
Our
advanced digital infrastructure for various crucial supply
chain operations
Later this year, we will launch our comprehensive Supplier Portal, designed to streamline all relevant source-to-pay processes. This digital platform will serve as a one-stop-shop for our supplier partners, providing easy access to key information, tools and communication channels.
The Supplier Portal allows for seamless self-registration, enabling suppliers to independently initiate their partnership journey with us. From sourcing and contract lifecycle management to ordering and invoicing, all the necessary processes have been integrated into this user-friendly platform, providing transparency and efficiency for our suppliers.
By consolidating all relevant modules and processes into one central platform, we aim to improve the quality and speed of our interactions with suppliers. We look forward to fostering a more collaborative, dynamic, and productive relationship with our partners through the use of our new Supplier Portal.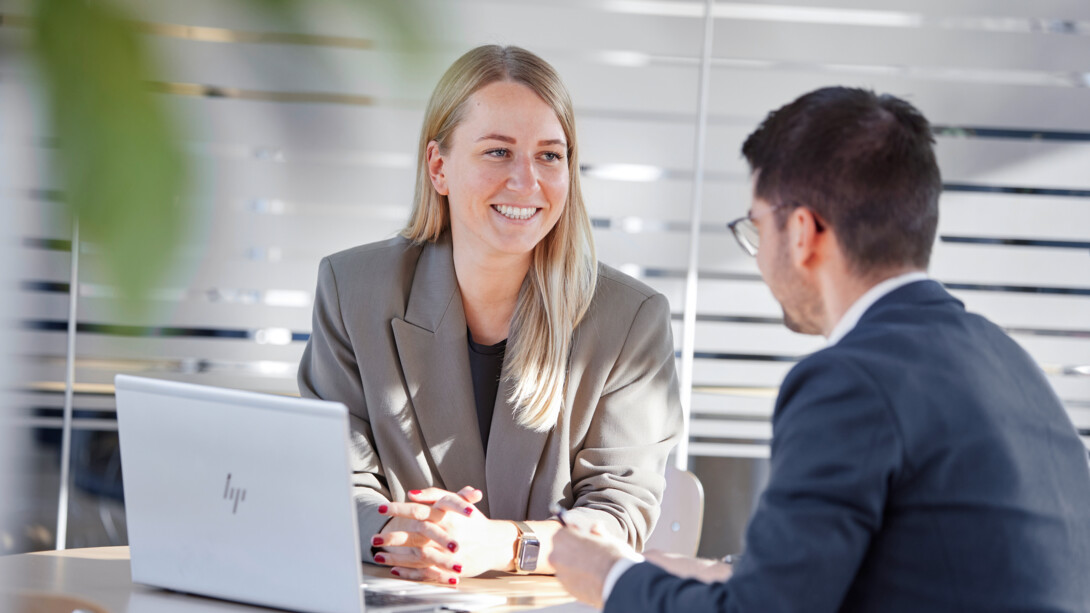 Our new RENK Supplier Portal will be available later this year.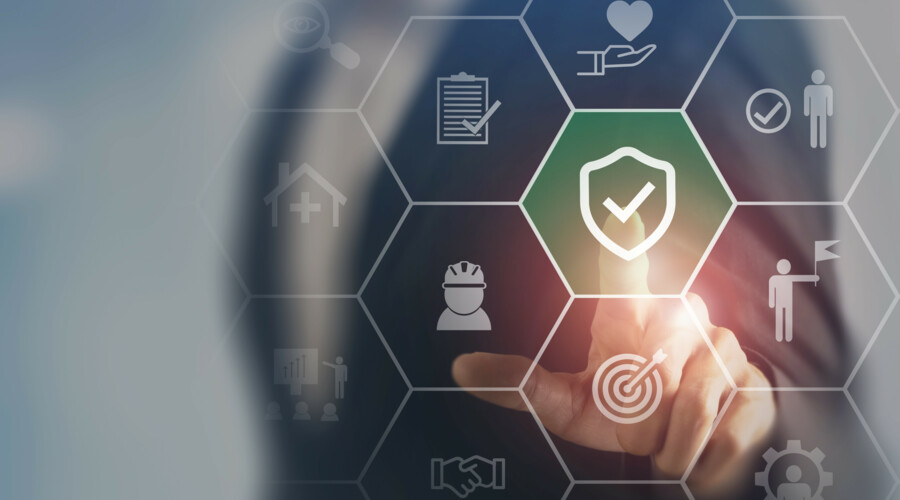 Our Global Procurement function adheres to rigorous policies and standards to ensure ethical practices, operational efficiency and regulatory compliance, and to foster a culture of transparency and accountability.
Download our Terms & Conditions of Purchasing
Download our Code of Conduct
If you have any questions about procurement and supply chain management, please contact us.
Global Procurement Team
Email