Service FOR Marine
From initial design to lifetime extension and modernization
Whatever, whenever, wherever – our experts are your trusted partner.
Marine Solution Team
Engineering expertise for your design phase creating the thrust you need.
For decades, our experts have been designing propulsion systems for powerful naval vessels, highly efficient merchant ships or yachts and research vessels. Whether low noise and shock requirements are given and high performance or fuel efficiency is key - we have the expertise and technology on board for your project: from standard to combined mechanic or hybrid to electric propulsion.
Our Marine Solutions Team is your go-to contact for any demands in the early phase of your ship building project. Some of our solution offering:
Propulsion system evaluation and design
Power distribution and grid design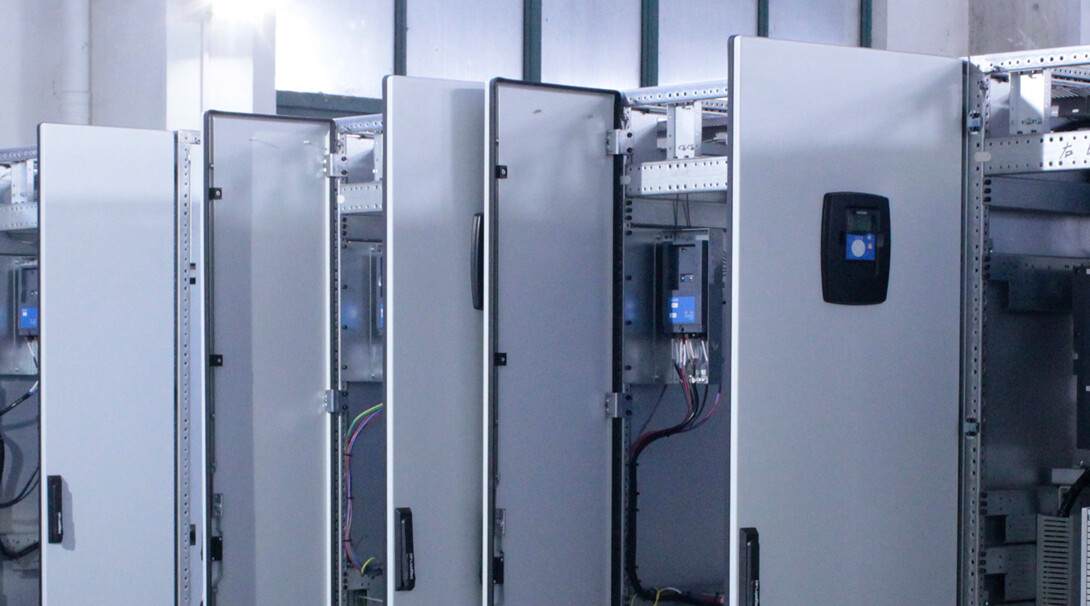 02 Power GRID Design
Increase your efficiency by an optimized utilization of your main engine.
The appreciated benefit for our customers is the broad experience and technology portfolio that they can utilize for their projects. Up to finally testing the system on our test rigs.
Marine Service Team
Maintain and optimize your vessels efficiency and uptime.
Our service team is your contact to keep the reliability and efficiency of your drive system at a high level. Any failure, especially an unplanned one, can have an impact on your schedule and therefore on your profitability. Our service team offers the full spectrum to support you in a timely manner anywhere in the world. To name a few examples:
Condition monitoring
Maintenance and modernization
Spare part management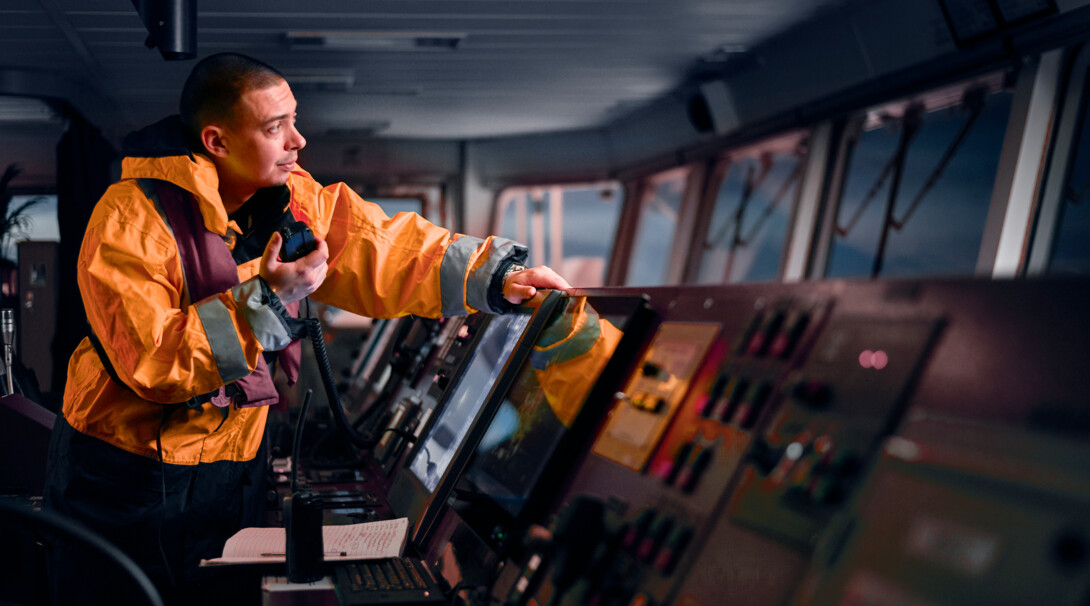 01 Condition Monitoring
Identify potential failures in advance and initiate counter-measures to avoid unplanned downtime.
02 Maintenance and Modernization
Tailored maintenance and modernization for maximum runtime with low emissions.
Contact
Get in touch with our marine experts!
Contact our service specialist to identify opportunities to increase your propulsion efficiency and reliability.
Marine Service Team
Service Team for marine applications
Email