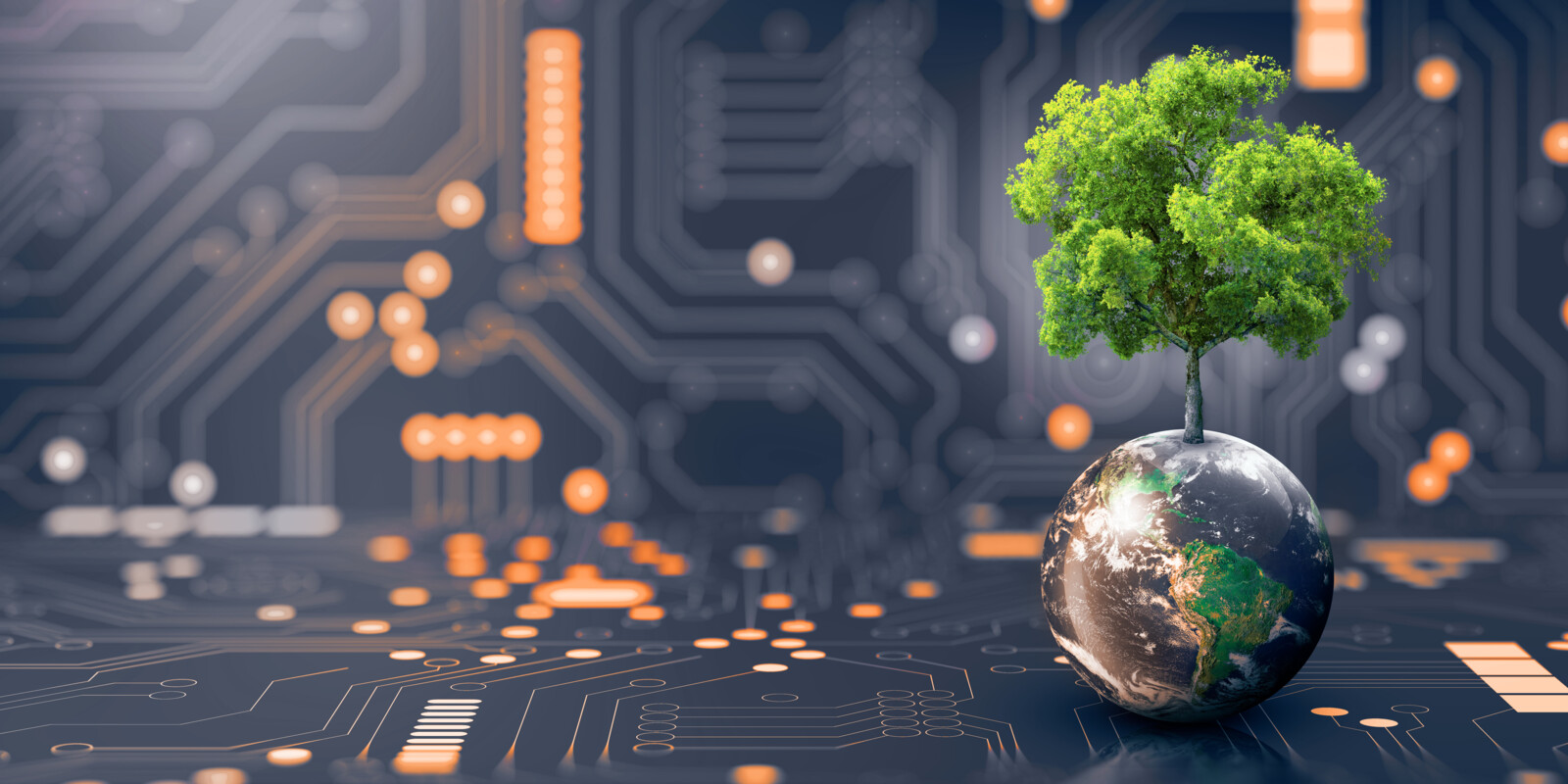 Company overview
Technology leader and trusted partner for 150 years
The RENK Group is a global leader for high-efficiency propulsion and drivetrain technology. We provide systems to ensure the reliable deployment of strong forces to set vehicles, vessels, and machinery in motion. Customers and users across world-wide defense, energy and industry sectors trust RENK's engineered solutions for their performance and endurance in maximum-duty and minimum-tolerance missions.
RENK's offering integrates design, engineering, production, testing and lifelong services of flexible, customized drive systems that translate power from any source of power into action. Headquartered in Augsburg, Germany, RENK Group operates 14 sites in Germany, the U.S.A., Canada, Indian, Switzerland, the U.K., France, and a network of 19 technical and maintenance services locations around the world. Our team is growing and has reached more than 3,400 members today. RENK has grown its business organically and by way of selective acquisitions to increase competitiveness and regional coverage and generated revenues of more than EUR 850 million in 2022.
Our Value
Reliable partner in key markets where perseverance is key.
RENK is a leading supplier in the defense, marine and industry sector with superior mobility, propulsion and drive train solutions. Where performance and mobility means approaching physical limits and achieving survival. Our tradition is centered on precision-engineered systems for maximum impact, efficiency and endurance. RENK's ambition is to support each and every one of its customers to exceed standards in harsh conditions and combat situations.
Our markets, technology and expertise have never been more relevant. We are a passionate contributor to the security of societies with democratic values with our mobility solutions for military vehicles. Furthermore we see ourselves as a driver in the energy transformation. Hydropower, carbon capture and the booming hydrogen industry are vital trends for our environment and we can and will contribute with our experience, portfolio and motivation to accelerate and drive this transformation.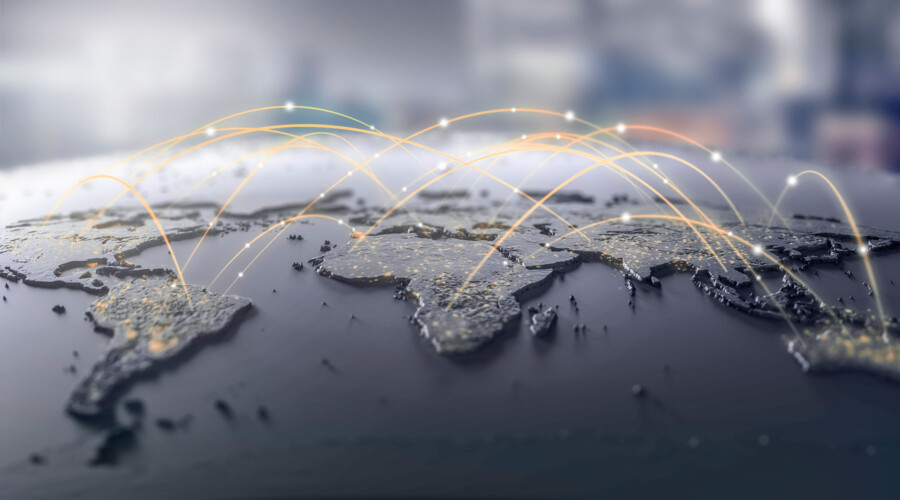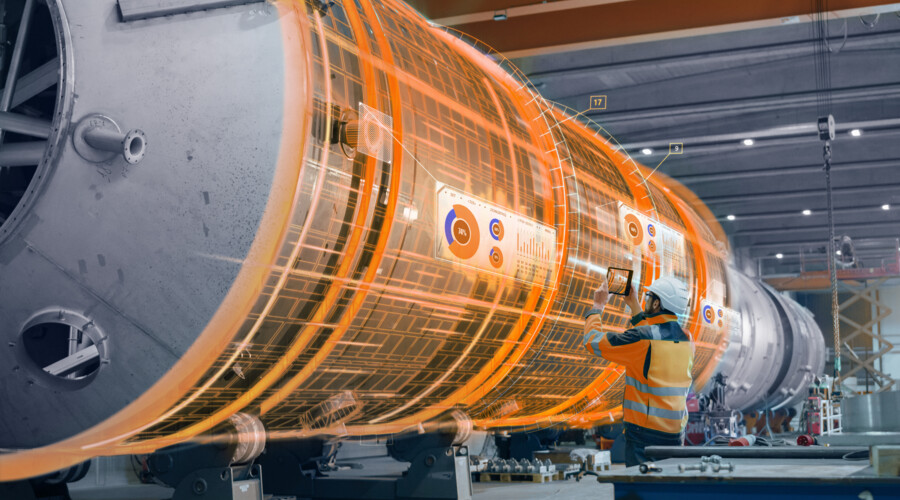 RENK's products and services are consistently tailored to the needs of our customers. Absolute precision, commitment, and speed are the basic prerequisites for efficiency and the capacity to act, especially in sensitive business areas.
This commitment to the highest quality standards is what sets apart each and every subsidiary and company in the RENK Group around the world.
RENK represents tradition, innovation and progress. We are constantly on the move, constantly innovating. Whether facing watershed moments in the defence sector, planned energy transitions or shifts towards sustainable solutions for a brighter future, RENK is continually developing itself and its technologies, always keeping an eye on the trends, evolutions and needs of the time. Our claim to be among the best remains - once regional, now global. We are proud of that.
Our Segments
Our business segments - leaders in their fields
RENK´s business is set up in three business segments: Vehicle Mobility Solutions (VMS), Marine & Industry (M&I), and Slide Bearings. Through these segments we offer an innovative and leading portfolio of standardized and customized mobility and drive solutions.
Vehicle mobility solutions (VMS)
Constant innovation for reliable, smart and sustainable mobility solutions
For decades, RENK has been a manufacturer of mission-critical products and components for security and defense. As such, RENK contributes to ensuring security and defense capabilities. Today, more than 70 armed forces worldwide rely on our systems.
In particular, we believe that armored vehicles will remain a central pillar of the capability profile of armies in the future. This applies to both wheeled and tracked vehicles. We believe modern warfare will see increasing demand for innovative mobility technology to deliver design, operational and tactical benefits to the user.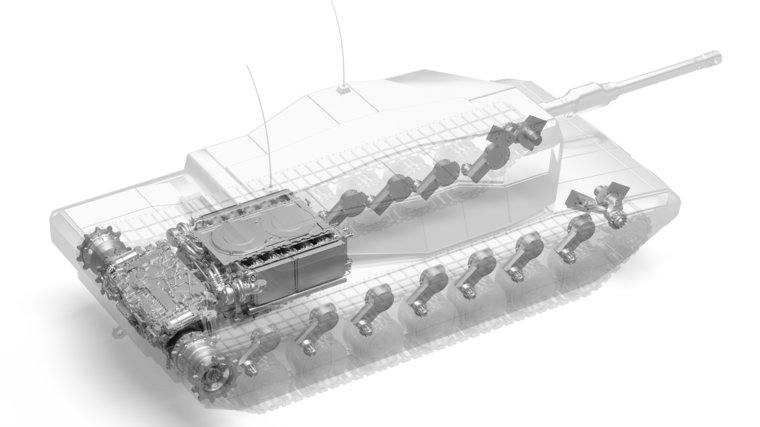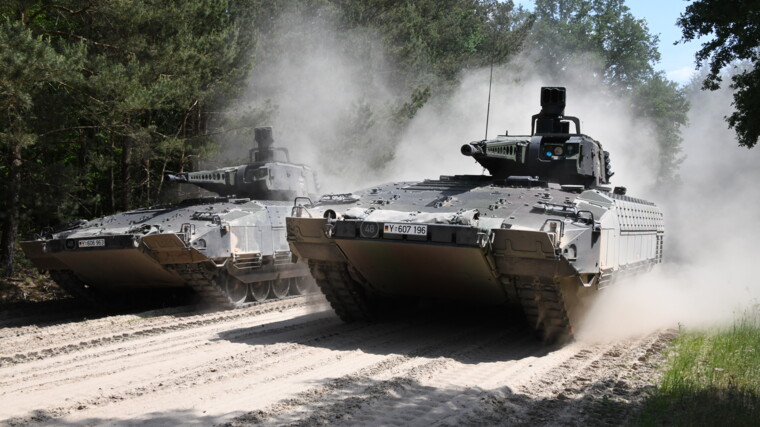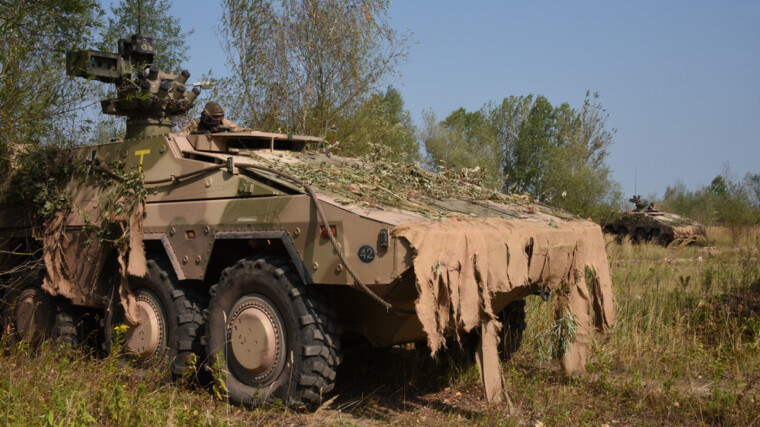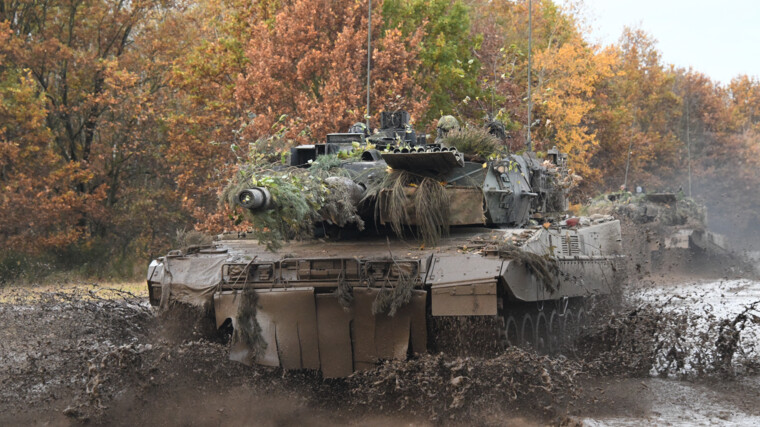 With its VMS Segment, RENK is one of the global innovation and technology leaders for transmissions for military tracked vehicles comprising main battle tanks and tracked infantry fighting vehicles. In addition, the VMS product portfolio includes engines, suspensions, electric drives and power-packs for military vehicles.
Through its VMS segment, RENK is also a leading manufacturer of test systems for various defense and industrial markets. We offer turnkey test systems to support our customers' respective R&D activities as well as their production and quality assurance processes in the automotive, railway, aviation, wind, and military vehicle industries.
Marine & Industry (M&I)
Technology leading solutions for commercial marine, industrial and naval applications
With M&I, RENK seeks to address the needs arising from two global trends: Firstly, securing global sea and trade routes as the backbone of international trade as well as safeguarding critical off-shore infrastructure, as these are among the central security tasks of many states. Secondly, the economic and industrial transformation towards CO2 neutrality requires transport and production processes to become more energy efficient. With our technology leading solutions, we aim to support our customers in ensuring maritime security and in achieving carbon net neutrality.
Our M&I Segment is a global technology leader that provides innovative products and solutions for a wide range of applications, such as propulsion solutions for naval and civil marine, combining standard high-speed power sources, including diesel engines, gas turbines, and hybrid-electric combinations. In the marine sector, our products are used in naval surface combatants such as frigates and destroyers for navies and government customers as well as fast ferries and super yachts for civil customers. More than 40 of the world's navies and coast guards trust in our marine gear units.
In the industrial sector, M&I solutions are used in the traditional energy markets, like steel and cement, as well as in new energy markets, such as hydrogen, CCUS and industrial heat pump applications.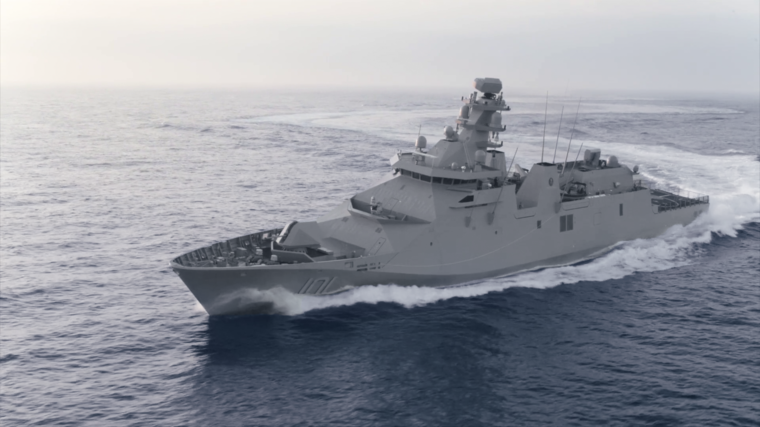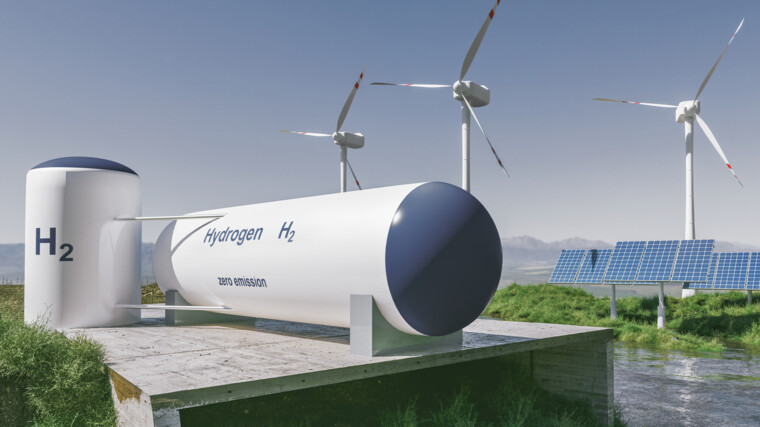 Slide Bearings
Where precision meets longevity
RENK's slide bearings offer mission-critical solutions for most applications of large electric drives, including energy generation, mechanical engineering as well as naval and civil marine applications. By supporting our customers in achieving carbon net neutrality, RENK is an enabler of the green transformation.
The Slide Bearings Segment manufactures hydrodynamic slide bearings designed for propeller thrust absorption, with heat dissipation, heavy-duty performance and electrical current protection. We are the global leader in standardized e-bearings for electrical machines and hydro-dynamically lubricated standard slide bearings. In addition, we provide custom-made slide bearings for most applications of large electric drives, including applications used for energy generation (for conventional, hydro-, wind and nuclear energy generation), industrial applications as well as naval and civil marine applications.
Our slide bearings are for example used in electric motors, generators, pumps, blowers, water turbines and conveyors. They empower civil and naval marine, help make industrial processes more efficient and enable the energy transition by allowing for an increase in wind turbine size and power.