SERVICE FOR INDUSTRY
Spare parts supply – for the entire lifetime of your system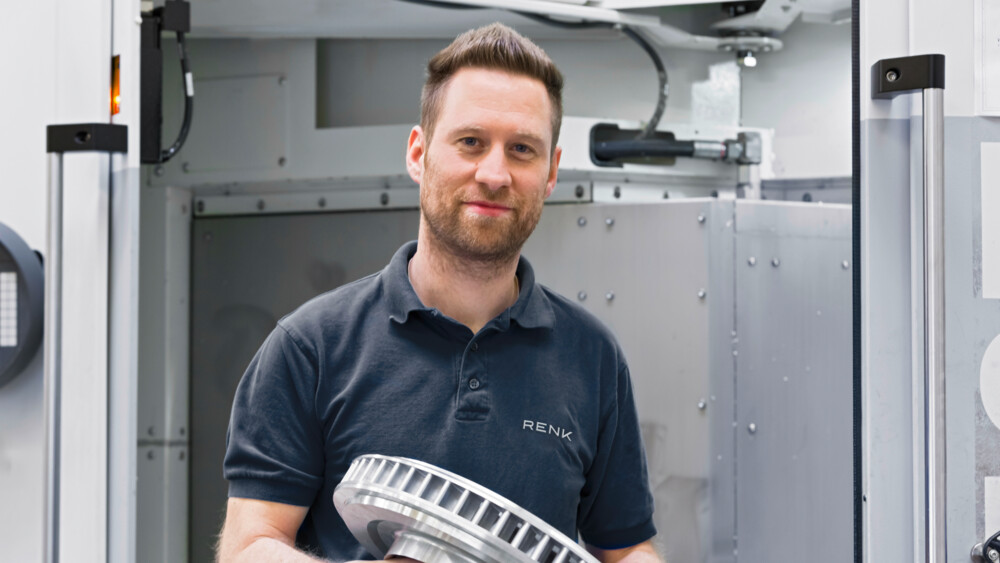 Original and tailored spare parts with extensive warranties.
Whether it's planned maintenance, an emergency repair, or an overhaul. We provide you with the spare parts you need around the world – with maximum reliability, speed, and security. Throughout the entire lifetime of your machine.
As an OEM manufacturer, we provide you with spare parts of the same high quality as the originals. When you receive original parts, they come with extensive warranties which give you the certainty that your systems will always operate reliably and stay up-to-date with the latest technology.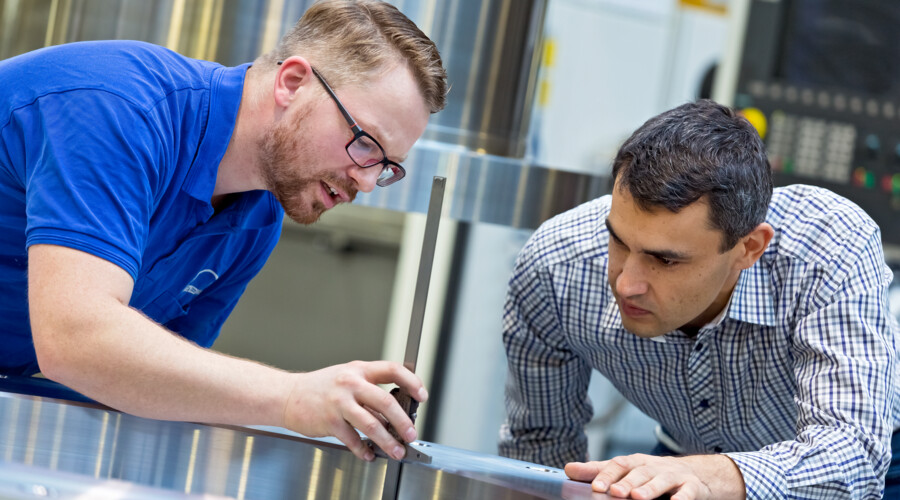 All of the knowledge we gain during our research and development (R&D) work, and the corresponding improvements, are incorporated into the production of spare parts. Among other benefits, this also gives the performance of your systems an extra boost. You can achieve significant energy savings and an increased service life for your machines. Our service packages deliver what they promise and offer you the security and reliability of an OEM manufacturer that provides service according to schedule.
As an OEM manufacturer, our certified original spare parts also give you the certainty that you'll always be up-to-date with the latest technology – no matter which service package you choose.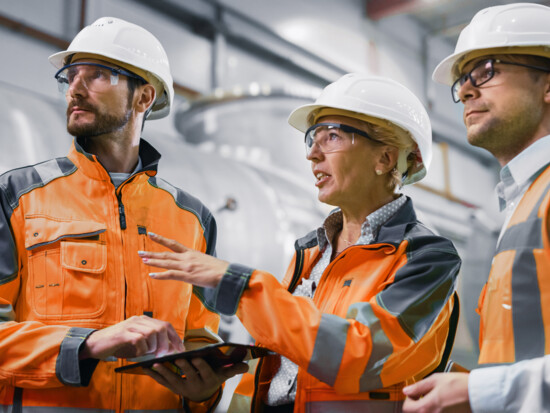 Get in touch with our experts for any questions in regard to repair or spare parts management.
Industry Service Team
Service Team for industrial applications
Email