SERVICE FOR INDUSTRY
Tailored maintenance and modernization for ongoing, sustainable performance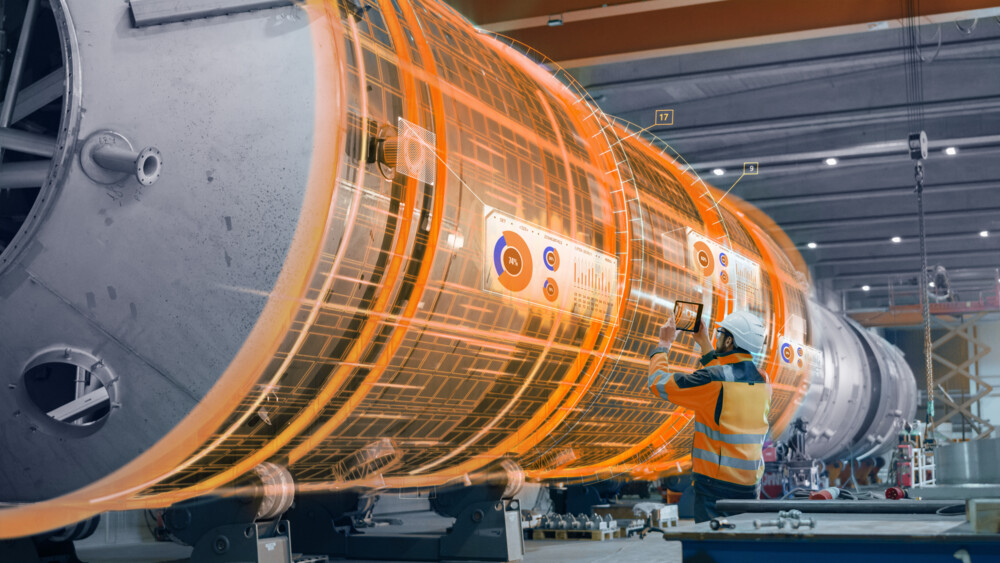 Optimizing your industrial plant
Uptime, energy efficiency and finally highest production performance with a low CO2 footprint are vital in the competitive industries. With RENK you can count on maintenance expertise that will keep our solutions running smoothly and safely for the entire lifespan – and a customer experience that is second to none.
And if requirements change or components become too old, modernization or retrofitting can significantly increase eco-efficiency, performance and safety. Whether maintenance or modernization – the RENK service team will be happy to advise you and optimize your industrial applications.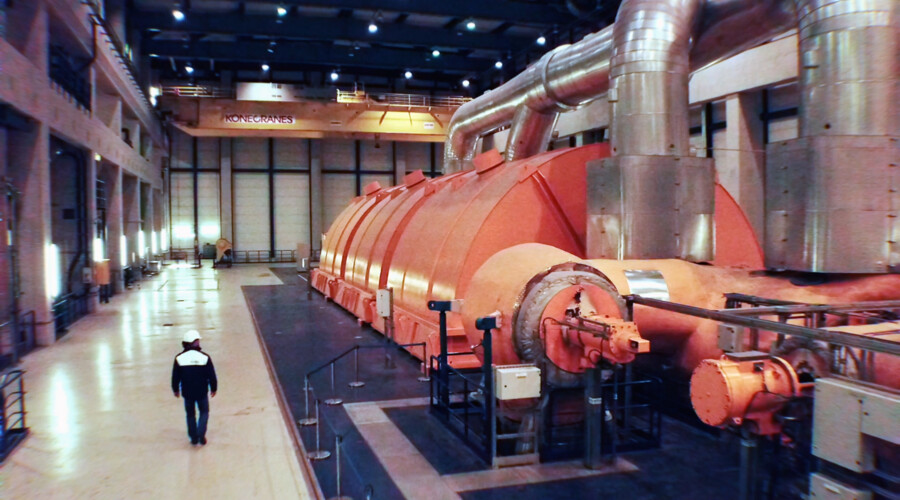 Example: Increase of 1.5% efficiency by bearing upgrade
With the upgrade of a bearing system the efficiency degree of the gearbox could be increased by 1.5%. The leverage for this increase was the new geometries and coatings of the bearing. An efficiency gain depends on the initial conditions of the gearbox. This is one example how manufacturers can save energy and become more sustainable. Get in touch to investigate the potential in your plant.
Due to the increase of the energy costs the maintenance and modernization of gears and bearing has a quick ROI. In addition our customers have an intrinsic demand to reduce their emissions. We are happy to support the plant managers in achieving those goals.
Maintenance
Keep your applications reliable and efficient with professional maintenance.
Our maintenance service includes any kind of repair of equipment as specific maintenance packages. We offer four levels of maintenance service:
Level 1: Preventive maintenance / on-board personnel.
Level 2: Corrective maintenance / on-board personnel.
Level 3: Complex maintenance / Base maintainer
Level 4: Complex corrective maintenance / Industrial
Naturally those levels can be adapted and extended. In case of any questions contact our service experts to discuss your specific needs.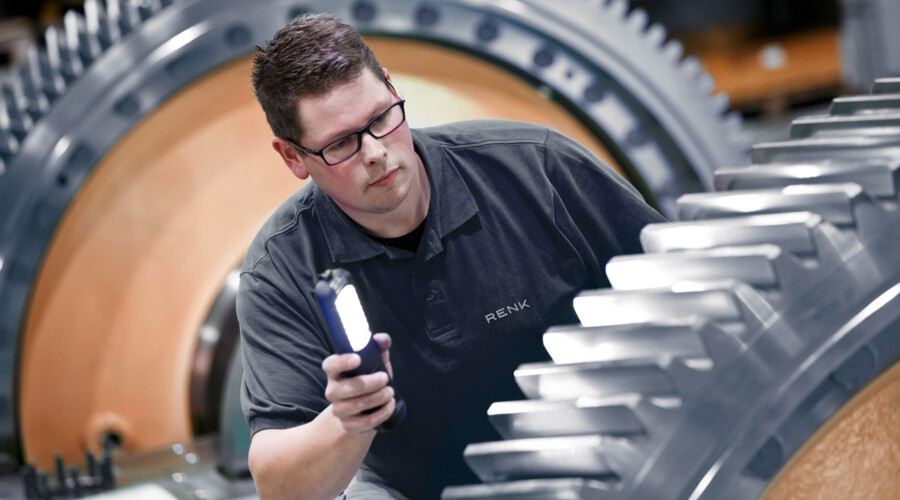 Modernization
Increasing the eco-efficiency and safety with an retrofit or upgrade
Even well-maintained equipment can fall short of expectations as it gets older or in a changing environment. Modernizing your machine train, gear unit, bearings, couplings and more will improve the safety, eco-efficiency and performance.
RENK modernization solutions are tailored to your exact needs, ranging from component upgrades to full replacement of existing equipment, as well as retrofit installations. Their purpose is simple – to keep your application running safely, reliably and with highest efficiency.
Benefits of the RENK maintenance and modernization
service
With their extensive solution knowledge and industry know-how, our service experts ensure that your applications remain in top condition to enable a smooth and efficient plant operation.
Corrective maintenance with documentation including identified root causes and planned maintenance, executed by certified technicians using approved SOPs and qualified tools, are always carried out reliably and in line with your requirements. Thus risk are mitigated to a minimum.
Scheduled servicing and reducing unplanned downtimes improve the output of the industrial plant and avoid non conformance costs. Furthermore you can streamline your service tasks via access to skilled and experienced specialists with fundamental application knowledge.
Contact
Send us your questions and demands.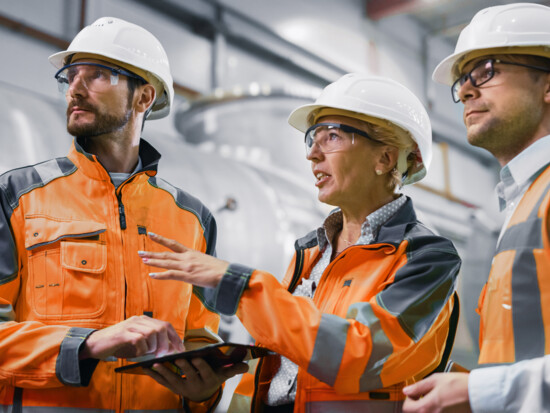 Get in touch with our service experts to discuss your demands in regard to maintenance and modernization.
Industry Service Team
Service Team for industrial applications
Email