renk test system gmbh
Test Systems
Test systems for high power applications
Within the RENK Group, RENK Test System GmbH (RTS) is responsible for test rig development and construction.
RTS is one of the world's leading providers of customized test systems used in development, production, and quality assurance. Based on its many years of experience, RTS develops innovative test rigs for nearly every area of application in drivetrain technology.
Our expertise extends from targeted consultation, concept creation and validation, development and production up to the commissioning of the systems at the customer's location, with subsequent training of the operating personnel. The entire product range is completed by needs-oriented service, and regular maintenance.
Forward-looking concepts guarantee our customers all- encompassing support and service, which includes every contingency. The quality and strengths related to this which RTS offers its customers, can in turn be passed along to their customers, resulting in a large competitive advantage.
Our Solutions

High power testing in any industry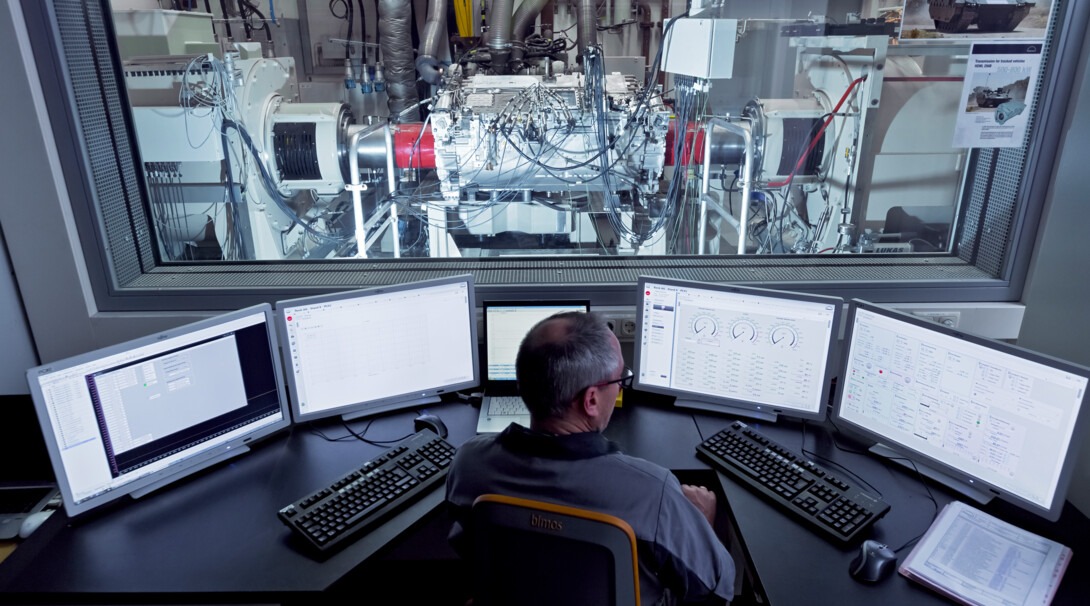 07 RDDS test rig automation system
New test benches -
Modernizations -
Software licenses for free disposal
Contact
You need more information about our testing products?
Send us your questions and demands.