More than 100 years of experience
Schelde Gears is a technology-driven company specializing in the provision of support, consultancy and problem solving for all the technical and commercial aspect of gears and other rotating equipment. We supply all spare parts for gears, ranging from simple instrumentation components to complete gear wheels, bearing sets and shafts.
For gear design, analysis and repairs our technical services include the following:
Gear designs for manufacture under license
Consulting
Design review
Specialized structural analysis
Computer-based system simulation and analysis
Vibration measurement coordination and analysis
Gear alignment and overhaul supervision
Gear repair, overhaul and inspections
Expertise on gear performance
Failure analysis
Assistance on gear testing
We have more than 100 years of experience in the design and production of main propulsion gears for naval and merchant marine applications. Over that time, more than 340 naval and merchant vessels have been equipped with propulsion gears designed and engineered by Schelde Gears.
Our engineering and gear design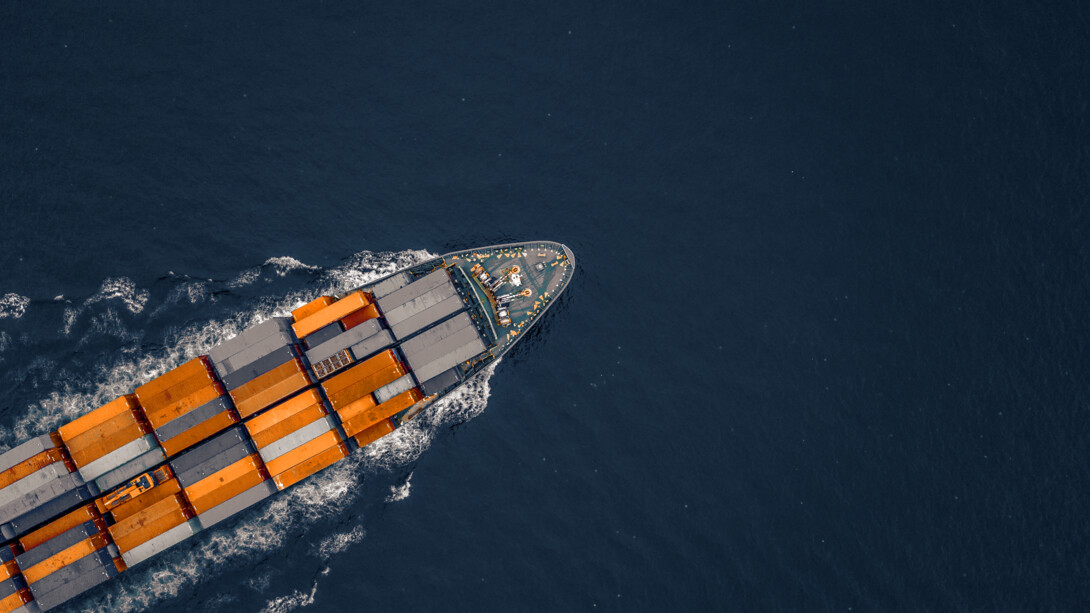 For merchant vessels, Schelde Gears has extensive experience in designing standard SISO and DISO reduction gears across a wide range of applications.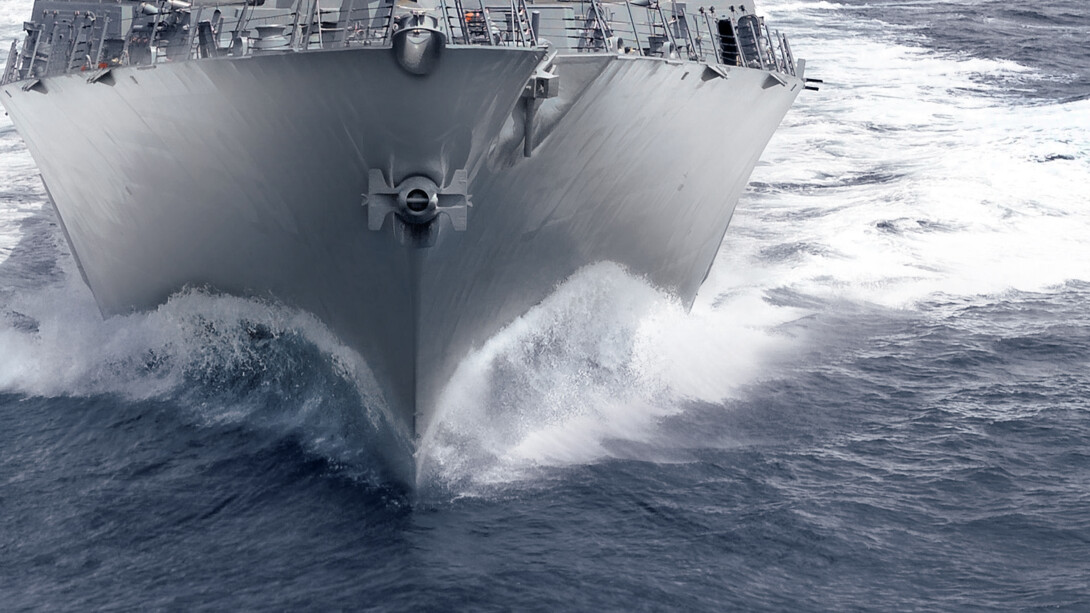 Our expertise in naval applications covers the full spectrum of propulsion options currently in use on board naval vessels.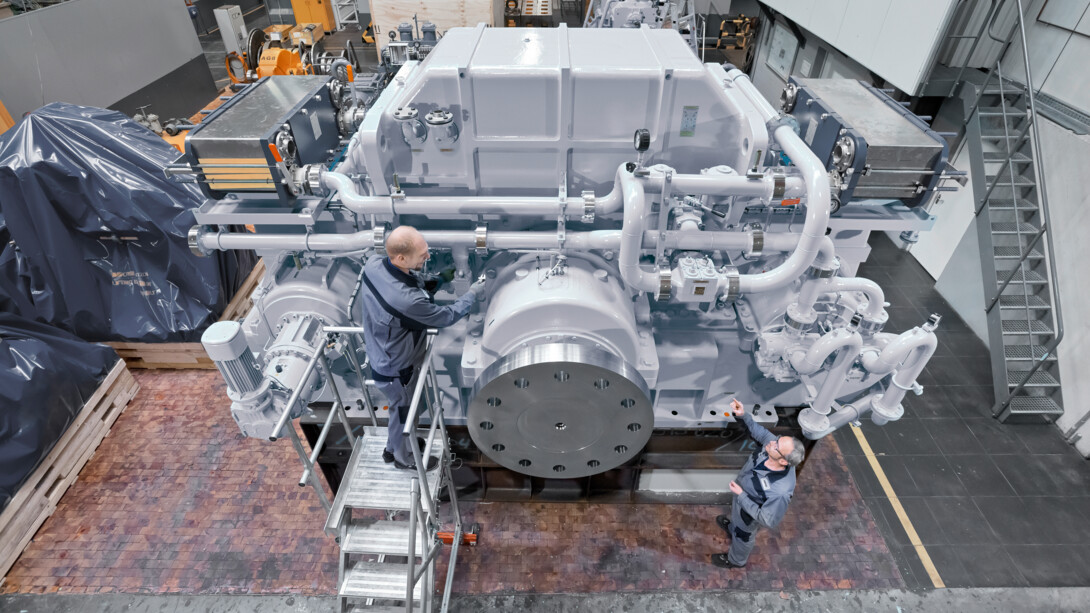 Our engineers are experts in a wide range of fields including contact analysis, fluid & gas flow and heat transfer.
Computational engineering
The Computational Engineering Department focuses on the analysis of the static and dynamic behaviour of structures under mechanical and thermal loading. Finite Element Method (FEM) calculations are performed for both linear and non-linear cases. The extensive experience of our engineers in many different areas related to the mechanical behaviour of gears and structures ensures that our analyses are directly applicable to operational practice.
Our software allows us to perform a wide range of simulations. Our expertise covers the following areas:
Contact analysis
Geometrical nonlinearities (large deflections, stability)
Material nonlinearities (plasticity, creep)
Heat transfer
Pipe stress analysis with interpretation and evaluation of results (Stoomwezen, ASME codes)
The software packages that we use include:
Ansys Mechanical is a finite element analysis (FEA) software.
Product features:
Linear and non-linear structural analysis, including material and geometrical non-linearities
Thermal analysis – steady-state, transient, conduction, convection, radiation
Static and dynamic analyses, including DDAM + BV043 Shock capabilities.
CAESAR II is a software for performing flexibility analyses of complete piping systems. It allows the analysis of piping systems both above and below ground.
CAESAR II offers the following features
Analysis codes and standards – pipe, seismic, wind, nozzle stresses, flange evaluation etc.
Static analysis – comprehensive load cases such as sustainability, operation, etc.
Dynamic analysis – natural frequencies, force spectrum analysis, shock spectrum analysis, static/dynamic load cases.
Schelde Gears operates around the world, delivering services both on board vessels and at shore facilities. Extensive experience in the field ensures that our engineers are experts in applying analytical techniques to deliver practical solutions. Our main activities cover the repair, overhaul, inspection and failure analysis of marine propulsion gears. A total commitment to quality and class requirements lies at the core of everything we do.
Vibration and acoustic measurements can be coordinated and evaluated on all types of rotating equipment. With our experience in installing, commissioning and trials of marine propulsion gears, we also provide assistance during acceptance tests to a range of parties including ship owners, shipyards, gear makers and classification societies.
The services that we provide to our customers also include failure analysis, advice on, and the supervision of gear alignment, gear production, and acceptance testing with load tests or no-load tests. In addition, we can provide training for crews on the proper operation and routine inspection of gears.
In Vlissingen (the Netherlands), we have a well-equipped facility for the inspection and repair of gear parts. For new parts, we have several manufacturing partners who work according to our high quality standards developed over many years of cooperation.
Get in touch with our experts in case of any questions.
Schelde Gears B.V.
Address
Visserijkade 7 4382 ZA Vlissingen Netherlands
Phone number
Email