More than 100 years of experience
Schelde Gears is a technology-driven company specializing in the provision of support, consultancy and problem solving for all the technical and commercial aspect of gears and other rotating equipment. We supply all spare parts for gears, ranging from simple instrumentation components to complete gear wheels, bearing sets and shafts.
For gear design, analysis and repairs our technical services include the following:
Gear designs for manufacture under license
Consulting
Design review
Specialized structural analysis
Computer-based system simulation and analysis
Vibration measurement coordination and analysis
Gear alignment and overhaul supervision
Gear repair, overhaul and inspections
Expertise on gear performance
Failure analysis
Assistance on gear testing
We have more than 100 years of experience in the design and production of main propulsion gears for naval and merchant marine applications. Over that time, more than 340 naval and merchant vessels have been equipped with propulsion gears designed and engineered by Schelde Gears.
Our engineering and gear design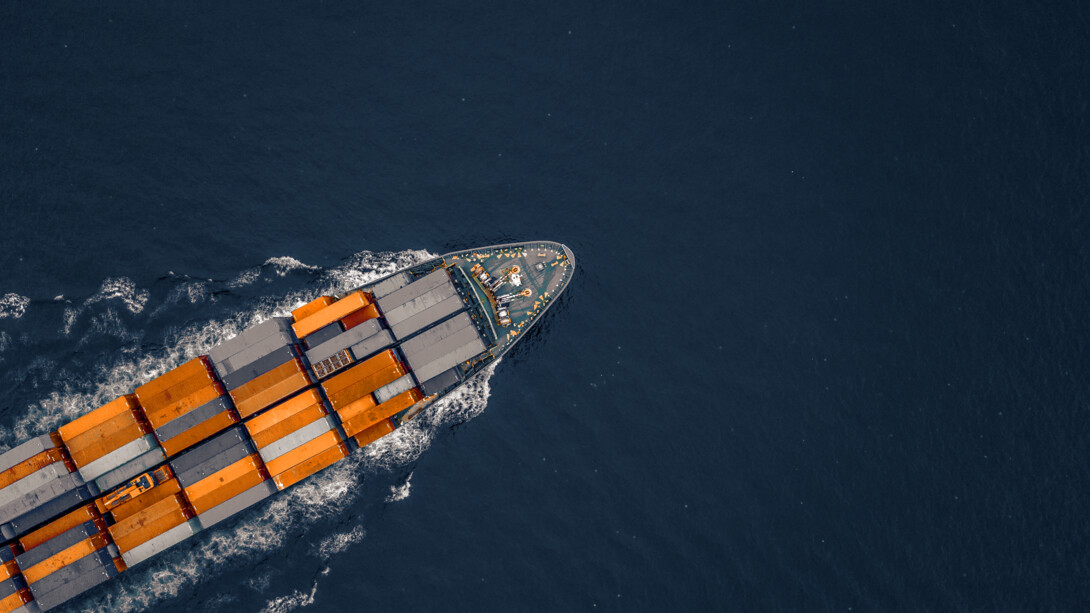 For merchant vessels, Schelde Gears has extensive experience in designing standard SISO and DISO reduction gears across a wide range of applications.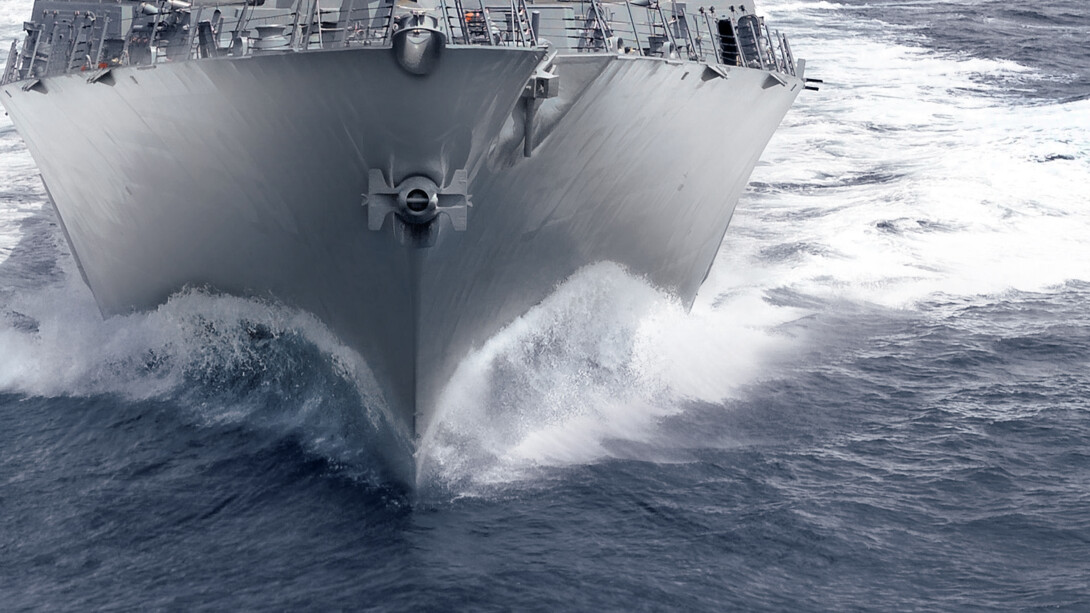 Our expertise in naval applications covers the full spectrum of propulsion options currently in use on board naval vessels.
Our engineers are experts in a wide range of fields including contact analysis, fluid & gas flow and heat transfer.
Computational engineering
The computational engineering department focuses on carrying out analyses of the static and dynamic behavior of structures under mechanical and thermal loading. Finite Element Analysis (FEA) calculations are used for linear and non-linear cases. The extensive experience of our engineers in many different fields associated with the mechanical behavior of gears and structures ensures that our analyses feed directly into the reality of operational practice.
Using our software, we are able to carry out a large variety of simulations. Our expert knowledge includes also the following fields:
Contact analyses (sealing problems)
Geometrical nonlinearities (large deflections, stability)
Material nonlinearities (plasticity, creep)
Fluid and gas flow and heat transfer (VDI Wärmeatlas, Idelchik)
Interpretation and evaluation of results (Stoomwezen, ASME)
Developments of theoretical procedures
Secondments
The software packages that we use include the following:
For finite element analysis (FEA)
Product features:
Materials analysis – linear elasticity, inelastic, hyper elasticity, temperature dependence
Thermal analysis – steady state, transient, conduction, convection, radiation
Coupled physics – structural-thermal, acoustics-structural, thermal-electric, etc.
"Dynamic" analyses – DDAM + BV043 Shock.
Cosmos is part of Solidworks, a leading 3D modelling engineering software package.
It is a finite element analysis (FEA) program for structural analysis, header analysis and to determine the allowable nozzle loads and billboards.
Floworks is also part of Solidworks. It is a finite element analysis program for detail (FEA) flow analysis.
Combination with a static analysis:
Billboard construction – flow + static analysis
Heat transfer – Heat exchanger
Flow distribution in a duct – guide vanes
Flow distribution in a building – Airco section flow production hall.
CAESAR II is a software for carrying out flexibility analyses of complete piping systems.
It allows the analysis of piping systems both above and below the ground.
CAESAR II provides the following capabilities:
Analysis codes and standards – piping, seismic, wind, nozzle stresses, flange evaluation etc.
Static analysis - comprehensive load cases such as sustainability, operations, expansion, wind, earthquake, etc.
Dynamic analysis – natural frequencies, force spectrum analysis, shock spectrum analysis, static/dynamic load cases etc.
The efficient and accurate modelling of networks is essential to the design of energy efficient, safe, reliable flow systems that are easy to operate and maintain. Fluidflow is a truly original software program for the design and optimization of pipe networks transporting compressible, incompressible, 2-phase liquid-gas, non-Newtonian and settling slurry flow.
This program is used in many industries to model new and existing systems, and specify pipe diameters, boosters, controllers and other fluid equipment.
Hytran is a Windows software package for the analysis of HYdraulic TRANsients or water hammer in pipelines.
Water hammer is a phenomenon that occurs when the flow in a pipe changes velocity or direction. This can happen due to the closing of a valve, or the starting or stopping of a pump.
Hytran carries out extensive hydraulic checks to ensure that the start conditions are consistent. Suspect transients can be spotted immediately in the form of erratic and sudden appearances of spikes.
Schelde Gears operates around the world, delivering services both on board vessels and at shore facilities. Extensive experience in the field ensures that our engineers are experts in applying analytical techniques to deliver practical solutions. Our main activities cover the repair, overhaul, inspection and failure analysis of marine propulsion gears. A total commitment to quality and class requirements lies at the core of everything we do.
Vibration and acoustic measurements can be coordinated and evaluated on all types of rotating equipment. With our experience in installing, commissioning and trials of marine propulsion gears, we also provide assistance during acceptance tests to a range of parties including ship owners, shipyards, gear makers and classification societies.
The services that we provide to our customers also include failure analysis, advice on, and the supervision of gear alignment, gear production, and acceptance testing with load tests or no-load tests. In addition, we can provide training for crews on the proper operation and routine inspection of gears.
In Vlissingen (the Netherlands), we have a well-equipped facility for the inspection and repair of gear parts. For new parts, we have several manufacturing partners who work according our high quality standards developed over many years of cooperation.
Get in touch with our experts in case of any questions.
Schelde Gears B.V.
Phone number
Email