Marine Propulsion
Customized concepts for power supply
systems and onboard networks on ships
Efficient onboard power grid management increases fuel efficiency and reduce emissions.
You need the best solution for frequently changing electrical consumers in tight space conditions? Do you place high demands on economy, ecology, efficiency and comfort on board?
We have designed an all-electric, integrated diesel electric network and propulsion solution, which combines power generation, distribution, conversion as well as power supply for all consumers of the ship's network in one single system - and in total more efficient than any traditional diesel-electric system.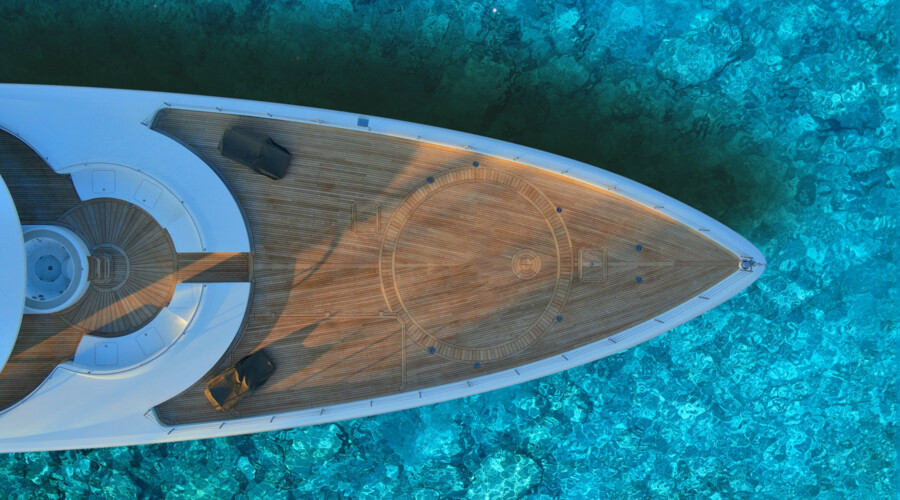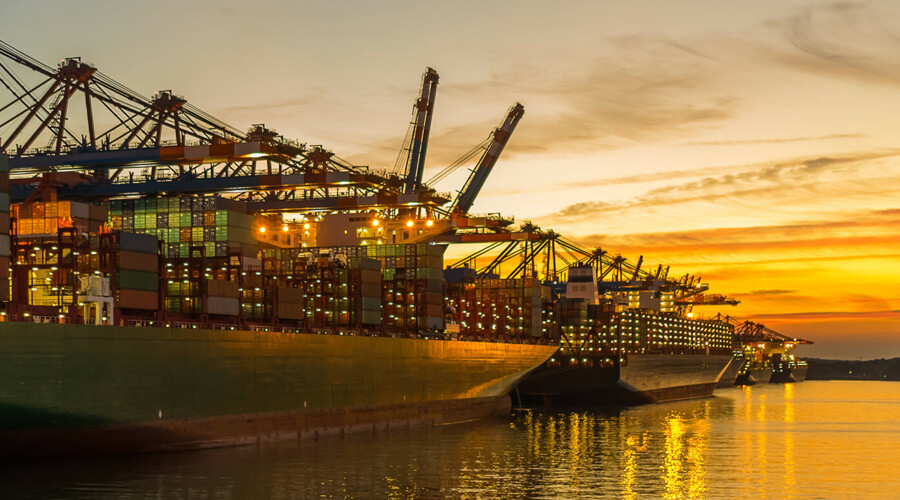 In principle, our products and technology is suitable for all electric power supply and propulsion systems, particularly for those with strongly fluctuating load-profiles. Benefits are:
Maximum cost-efficiency
More efficient use of energy
Highly environmentally sustainable
Very low equipment maintenance costs
With our marine power grid solutions installed in more than 60 ships, we see the major advantage in the improved fuel efficiency and corresponding lower emissions. We are proud to offer such sustainable systems with a low footprint and which are easy to use.
01 Onboard Power Management E-PP
Innovative and intelligent concepts for marine power supply systems
We offer an integrated diesel-electric grid and propulsion solution that combines power generation, distribution, and conversion, as well as power supply for all consumers of the ship's grid into a single solution. The condition monitoring solution from RENK embraces:
E-PP for intelligent onboard power management
E-RD enables remote diagnostic for electronic networks
E-OP for optimized generators fuel consumption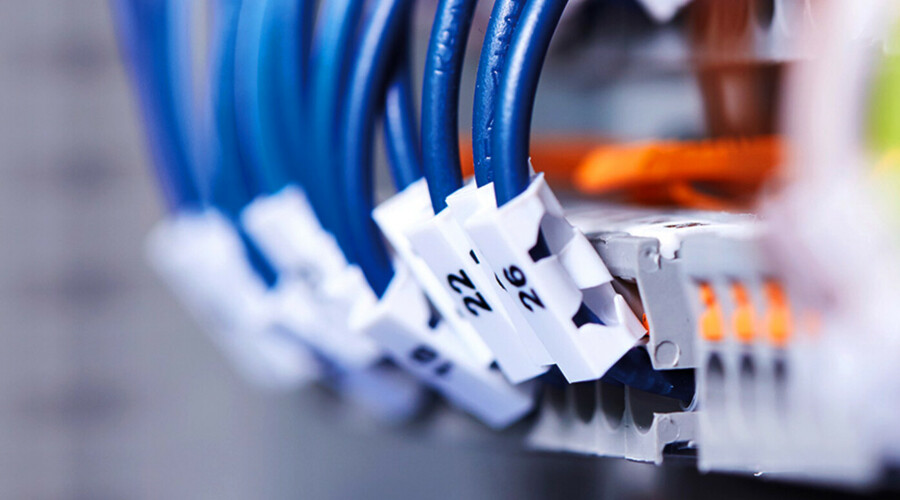 01 Onboard Power Management E-PP
Our E-PP is an intelligent solution for the ship power supply and propulsion systems .
Higher efficiency, higher operating safety, reduced space requirement and lower weight: Our E-PP is superior to all conventional propulsion systems.This patented ship`s network and propulsion solution enables ultra-precise regulation of all electrical energy used for the onboard network and propulsion – particularly for outputs with significant, dynamic fluctuations. The E-PP is an intelligent combination of innovative and simultaneously tried-and-tested components from different manufactures based on converter technology.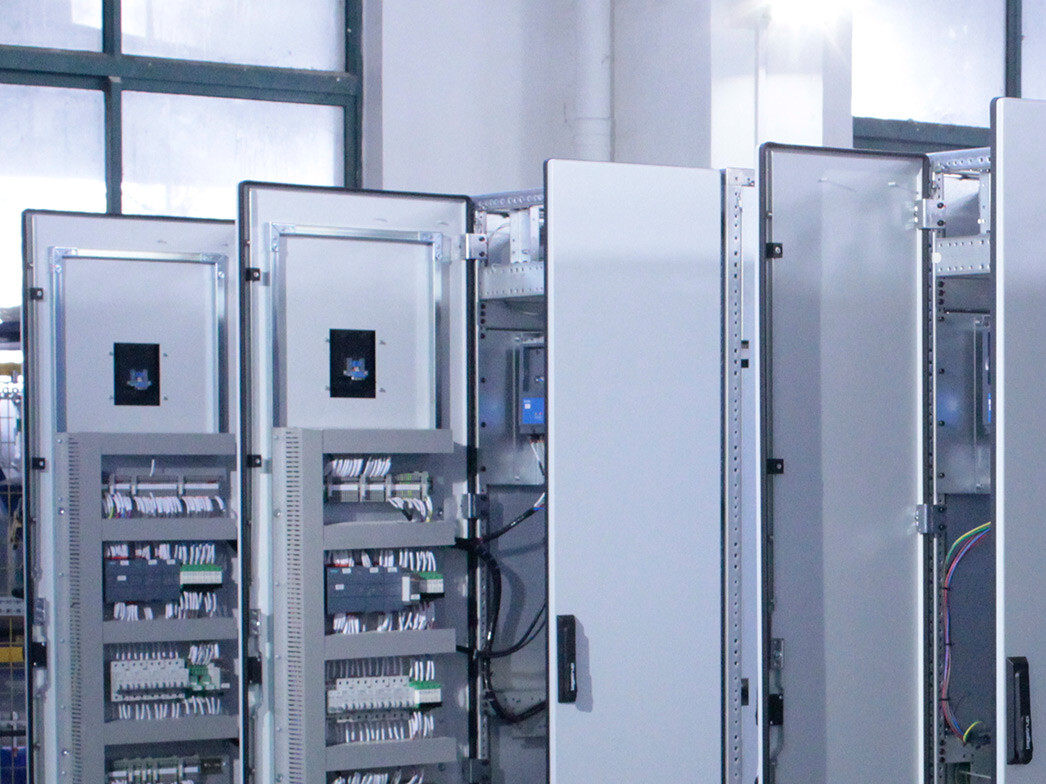 Ultra-precise regulation of all electrical energy.
Advantages are for example: fast loading, low complexity, easy access and usability.
02 remote diagnostic for Electronic Networks E-RD
The highly integrated control, diagnosis and forecasting tool
The E-RD system provides you with a wide range of innovative and cost-reducing applications based on remote monitoring: the modules range from remote diagnosis to on-condition maintenance and forecasting of incidents and operating statuses based on the recorded and analyzed data.
Optimize all the on-board operations of your fleet from dry land – easily and cost-effectively. This can be the entire generator operation with all connected consumers, as well as nautical data and parameters from the heating, ventilation and air conditioning system.
24/7 remote monitoring, always keeping an eye on your ship generation and propulsion system.
Short reaction times for fault elimination, reduces risk of blackout and unplanned downtime of the vessel.
Easy to use data analysis, evaluation and reporting.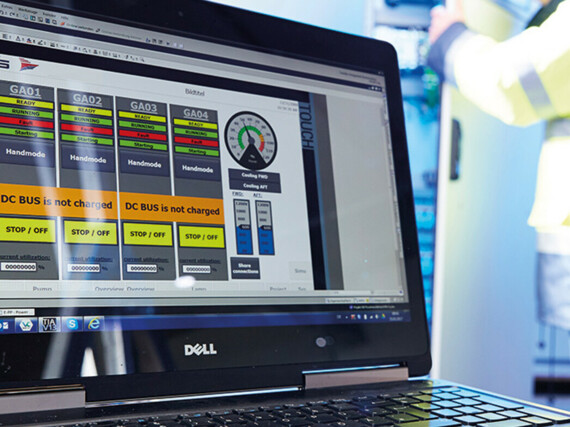 With the E-RD, we have developed a system, which enables you not only to collect extensive information about the status of all important assemblies on board, digital and in real time, yet also to analyze it methodically.
On request we will take care of the analysis, processing, presentation and transmission of all previously jointly defined data from your ship operation as a service for you. The highest data protection standards are a matter of principle for us.
03 Optimizing generators fuel consumption with E-OP
E-OP for significant fuel savings when loads and speed changes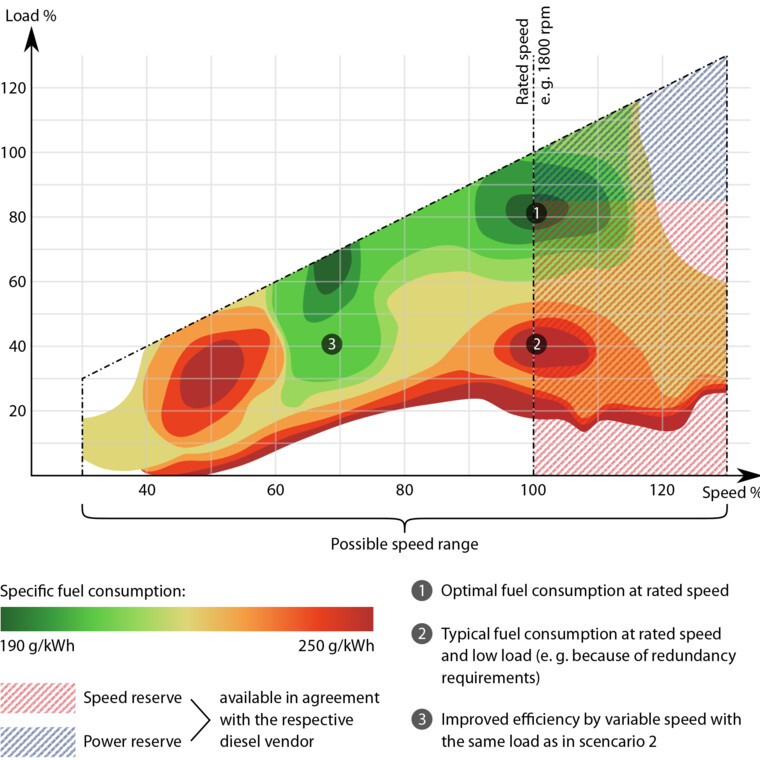 With E-OP an innovative start-stop system for the diesel generator sets is available which enables significant fuel savings at partial or low loads. This is achieved by avoiding the operation of diesel generator sets at inefficient speeds and unacceptably low efficiency of the combustion engines.
In a traditional diesel-electric system, all generators are synchronized at a common speed, so that this speed is defined as the nominal speed. This operating state is very efficient under full load (1), but very inefficient in partial load operation (2). Yet special or passenger ships in particular often only operate in partial load operation.
The E-PP System decouples the diesel generator sets so that they can be operated independently of each other at variable speeds. As the entire engine map for the diesel engine is available for operation, the E-OP system can control the optimum speed for every power requirement. In the partial load range, generator operation is therefore not only possible at (2), but also at (3).
Contact
Get in touch with our RENK Marine Solution Team.
If you are looking for the best solution for frequently changing electrical consumers, tight space conditions and high environmental requirements, contact us now. Regardless of whether you are planning to build a new ship or retrofit an existing ship: Allow yourself to be persuaded by our intelligent, innovative power supply systems for the propulsion system and on-board network. Our activities focus on creating a concept for the most efficient and environment-friendly power generation for the on-board operation of your ship. Regardless of whether you wish to use shaft generators, diesel, gas- or dual-fuel engines for LNG operation: Together, we will find the best solution.
Get in touch with our experts in case of any questions:
Marine Solutions Team
Phone number
Email