Gear Couplings
Gear spindle couplings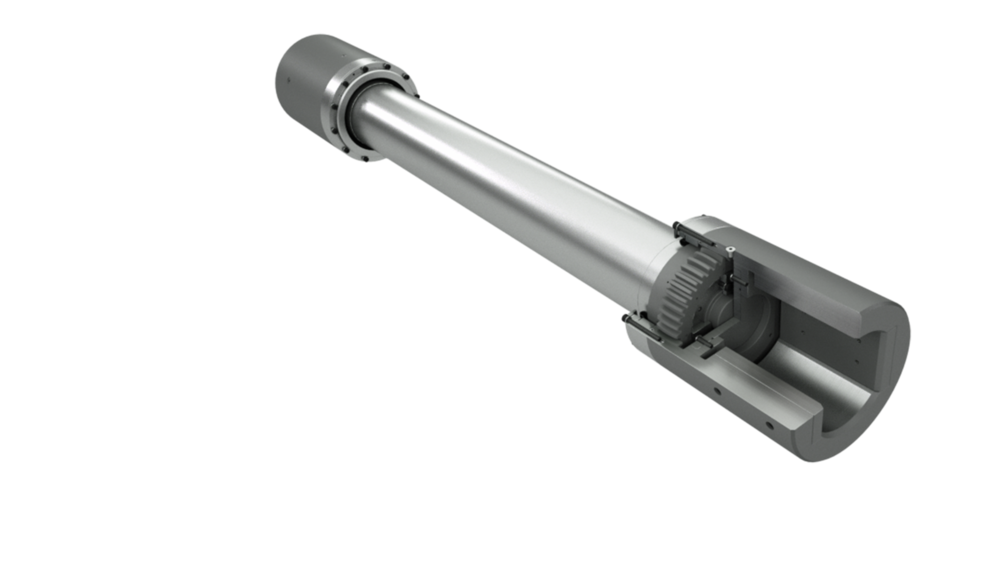 Gear spindle couplings are an enhancement of the globally recognized gear couplings which have been tried and tested for decades. This torsionally rigid shaft connection, which is nonetheless flexible in all directions, does not contain any flexible transmission elements and therefore functions in a fully positive-locking way. The purely mechanical flexibility of the spindle coupling can be attributed to the special shape of the curved tooth.
Axial as well as angular or parallel shaft misalignments are compensated for due to the flexibility in all directions. The load capacity of the tooth flanks is therefore maintained, resulting in the exceptionally high level of performance.
Gear spindle couplings are primarily used where large torques need to be transmitted in conjunction with the smallest external diameters and a high misalignment compensation capability is simultaneously required. This is the case with hot and cold rolling mills, continuous casting systems, straightening presses, and rotary furnaces in particular.
High availability and ease of replacement are important factors for operators these days. The ability to quickly and easily replace important components is an important aspect in this regard. A high degree of standardization of the retrofit parts also offers the advantage of cost-effective warehousing.
High transmission of torques
Compact external diameters
Large angular misalignment
Misalignment values +/- 3°
Lubrication with choice of grease or oil
Hardened toothing
Additional customized solutions available upon request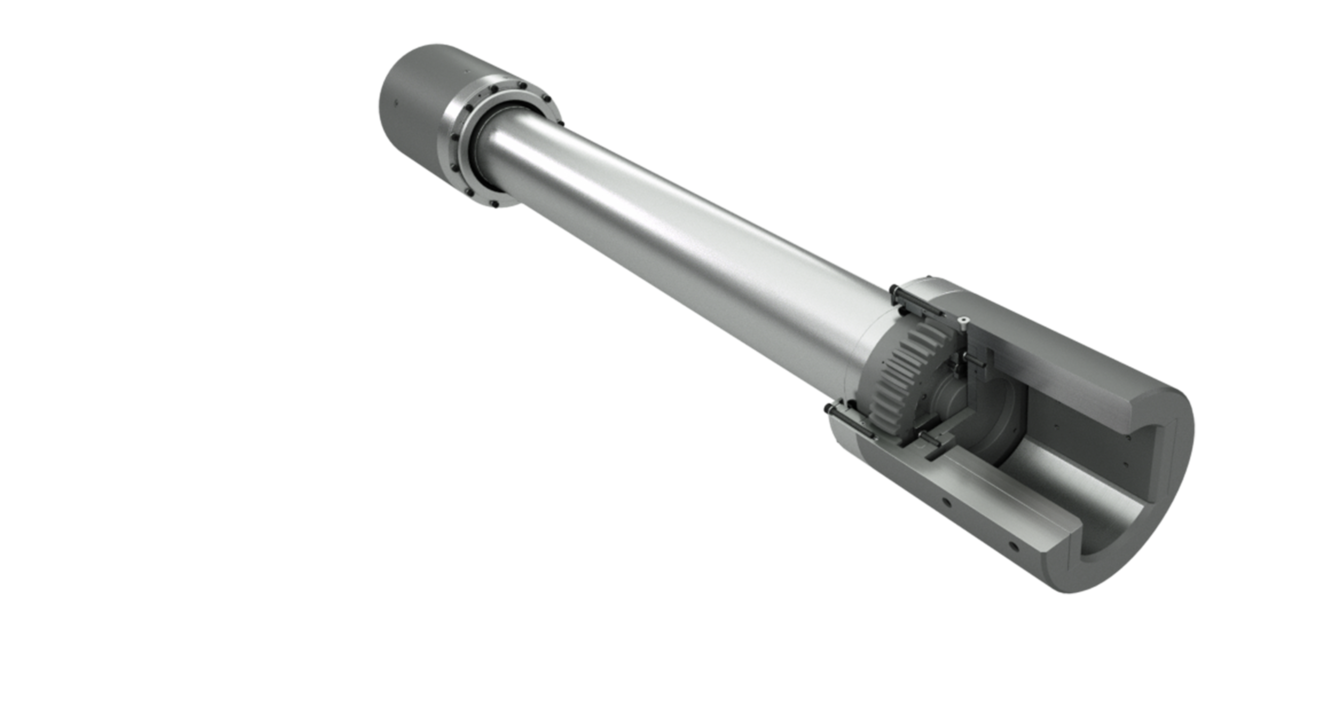 Get in touch with our experts in case of any questions:
Industry Solution Team
Phone number
Email