Military Vehicle
Suspension portfolio for wheeled or tracked vehicles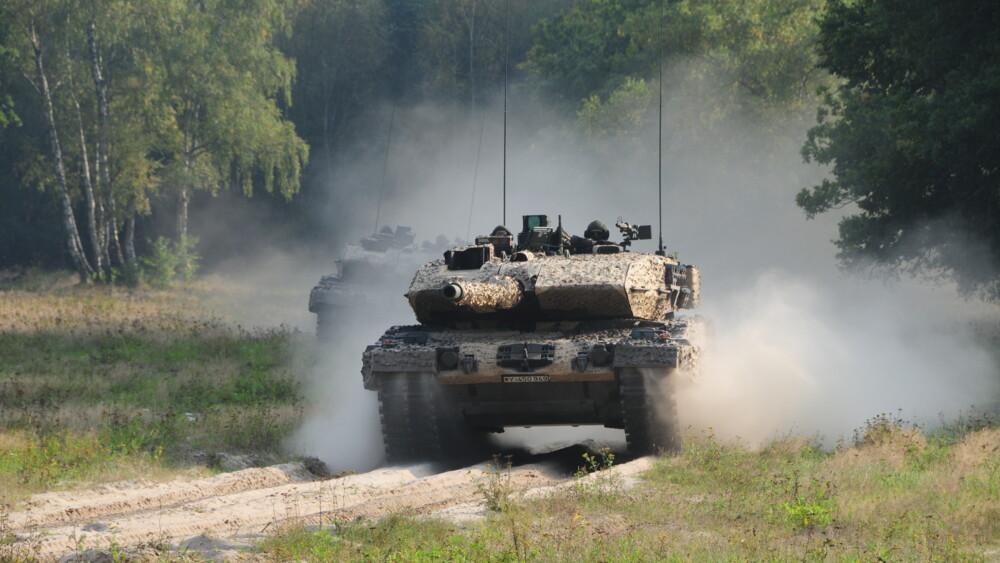 Our Portfolio
Specific vehicles and missions demand a perfect suspension solution
We offer various products and technologies to our customers as a standard or customize it to the demands of the vehicle. What technology is suitable for the vehicle depends on various factors as design space, forces and other criteria. Our portfolio embraces:
Linear dampers and shock absorbers
Rotary dampers
Hydro-pneumatic systems
01 Linear Dampers
Straight forward and in various sizes – our linear dampers
Our shock & coil solutions provide a best value solution that is simple, rugged and backed by a hundred years of all-terrain, all-weather experience. From the same family we enable growth to computer controlled variable damping (semi-active) and force-inserting (fully active damping) suspension as well as ride height management systems.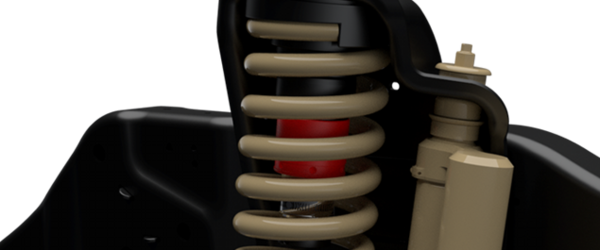 Horstman Shock & Coil
Variable damping and computer-controlled force-inserting system
02 Rotary Dampers
Rugged and combat proven rotary dampers
Horstman's robust, combat proven rotary dampers have been deployed worldwide, and provide inherently superior damping performance over conventional linear shocks. Our InArm® has the lowest weight and space claim of all armoured vehicle suspension systems and provides a growth path to advanced variable damping, lock-out and ride height management systems.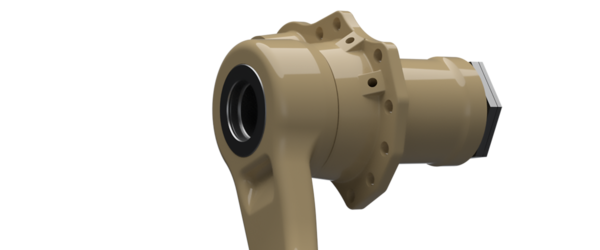 Horstman rotary dampers
Compact and efficient damping solution with improved heat dissipation
03 Hydro-pneumatic Systems
Superior mobility for vehicle and crew
Since decades multiple armies and vehicle utilize the hydro-pneumatic systems from Horstman. The outer mounting ability allows the vehicle designer to overcome the internal packaging constraints, vulnerability to mine blast and crew exposure to the fragmentation that all result from torsion bars. The technology also reduces shock loads on the crew and vehicle leading to an improved crew comfort and vehicles can drive faster with lower shocks / vibrations.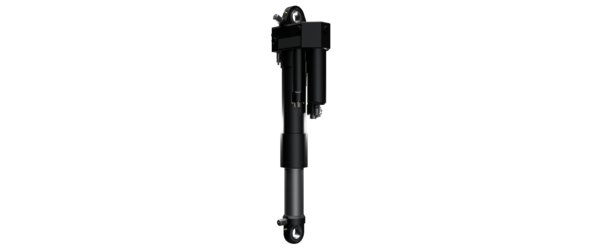 Horstman Hydrocore®
First system with the ability to upgrade to semi- or even fully active suspension. Available upgrades are the Ride Height Control System (RHCS™) kit, Smart Track Tensioner kit and Prognostics & Diagnostics kit.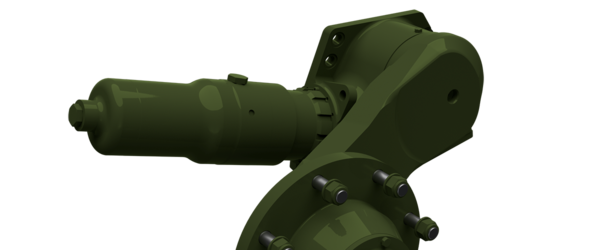 Horstman Hydrogas®
Proven in various combat vehicles, Horstman has continuously upgraded Hydrogas® to improve system life, crew comfort and firing stability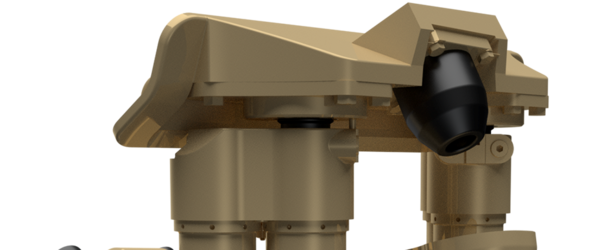 Horstman Hydrostrut
Horstman provides the world's widest range of Hydrostruts®, together with ride height and semi-active options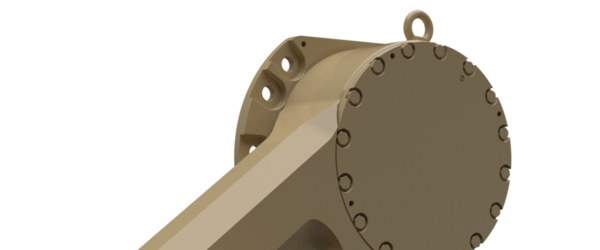 Horstman InArm®
Advanced damper with lowest design space and for low vehicle height
Contact
Get in touch with our experts to find your perfect suspension approach.
We from RENK and Horstman are proud to have decades of experience in equipping military vehicles with suspension systems. Furthermore we are positive that we have the broadest and most innovative portfolio - from entry to high-end and fully active solutions. Combining this portfolio foundation with our in-depth experiences we are convinced to provide or customize the perfect systems for your project. And in the shortest time frame.
Our experts are happy to discuss and evaluate the best possible system for your project.
Mobility Solutions Team
Email